Prayer Nuggets #4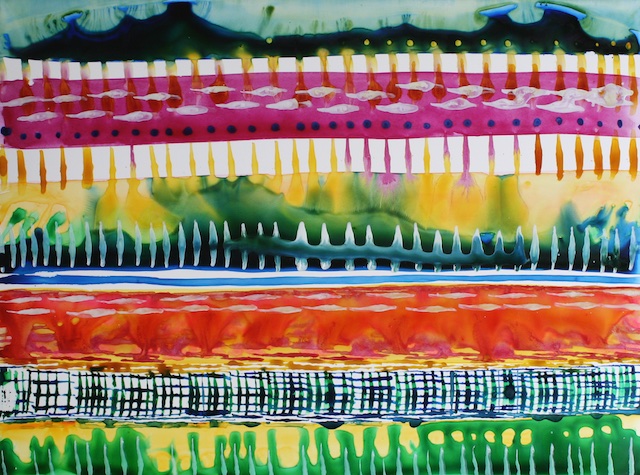 I have been following my daily prayer time with choosing one thing I had pondered while praying, and then writing it down in a journal. The idea is then to stick to this idea, bringing it forward at the helm of thought into every aspect of that day.
This is a new series, so you might want to check out Prayer Nuggets #1 here,  Prayer Nuggets #2 here, &  Prayer Nuggets #3 here. The references below with the abbreviation "SH" refer to Science and Health with Key to the Scriptures, by Mary Baker Eddy.
The Kingdom of God is within you.
"Let the beauty of our Lord be upon us." Psalms 90:17
You carry within you the authority of the Christ at all times and under all circumstances.
God created man and the Universe full of borderless, bodiless consciousness.
Glorify God today– not your opinions, not your problems, and not how hard you are working, etc. Glorify only God.
No one can be separated from divine Love.
All good is present right now with everyone.
Fascism has no power. God is all power.
The Christ in me honors the Christ in you.
There is no stagnation and no inertia in the kingdom of heaven.
Principle is supreme.
"Lift up your eyes on high and behold who hath created these things." Isaiah 40:26
I am God's witness, so I better get on with witnessing.
"My soul doth magnify the Lord." Luke 1:46 (How do I do that?)
All that is made is thine.
What I am looking at is the immediate object of God's understanding.
My identity is the reflection of Soul.
I am a child of the light.
Show forth God's praise!
It is all about God and what God is doing. It is never about you.
I am/they are "the humble servant of the restful Mind."  SH 119:32
I "reflect in glorified quality, the infinite Father/Mother God." SH 516:21
"Edify one another." I Thess 5:11
"Ever follow that which is good." I Thess 5:15
"Abstain from all appearance of evil." I Thess 5:22
 Demonstrate the infinite ability of God.
Fervently desire growth in grace.
Know that the divine Mind is the only Mind and "world thought" does not hold sway.
God protects me and keeps me safe.
I am not impressed by suggestions of error or evil. I reject such suggestions of God's universe or anyone in it.
"There is no limit to infinitude or to it's reflections." SH 517:18-19
"Rise into newness of life with regeneration." SH 24:13
I have no existence separate from God.
God does not authorize the dissipation of my value.
Without conscious thought there would not be any people. The very continuance of the race is in conscious thought. An unconscious, non-thinking person would be a non-entity.
Prayer increases both ability and the continuance of ability.
I have a goodly heritage.
All people are free born.
God takes care of the big picture as well as the details.
Let divine Spirit take possession of your human consciousness.
God governs every aspect of our lives.
What are your recent prayer nuggets? Put some in the comments.