Honoring Teachers (quote from Jen Hatmaker)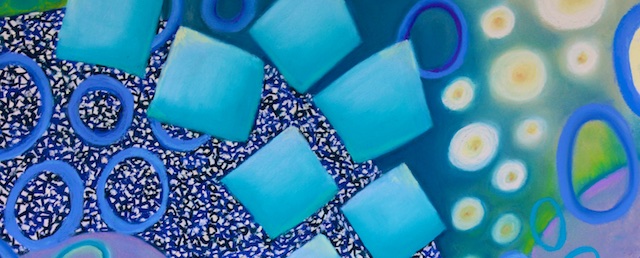 "Everybody, listen up about this very, very precious thing. Last night, the Hays CISD Education Foundation (our public school district) hosted a ceremony for the Top 10% of the graduating class from our two high schools.
Each senior got to recognize one teacher, any teacher from K-12, who deeply impacted them. He or she wrote them a short letter, and the student and their honorary teacher walked on stage together while their letter was read out loud. The Foundation took professional pics with each student and teacher last month (one sweet, one silly) and put them on the big screen during the reading of each letter.
I WILL TELL YOU RIGHT NOW THAT I DIDN'T HANDLE IT WELL.
Maybe it was the girl standing with her teacher who wrote: "My teacher may act sarcastic all the time, but when she found out about my financial situation, she packed me a lunch every day and wrote a note with it. I kept every single note."
You know good and damn well I fell immediately apart.
One kid honored his coach who died two years ago and stood with his picture. One girl said, "When I was out for three weeks with surgery, my teacher came to my house after school to teach me the calculus lessons I missed." One boy said, "I don't have a dad, and you taught me what having a father would be like. I want to make you proud not just as a student but as a man, and I want to be just like you."
SOMEONE PLEASE TAKE ME OUT ON A STRETCHER.
Seeing grown boys stand next to their man teachers and say, "Thank you for always loving me…" well, good readers, I struggled. My smarty-smart Sydney chose her French teacher, Madame Plaster, who helped give her the world.
Is this not the sweetest idea you've ever heard? Brandon said after, "Can you believe these teachers? What are we even doing with our lives?"
Thank you, you wonderful teachers. You are so loved. You matter so much."
by Jen Hatmaker (on Instagram)