Bits and Clips for August 2017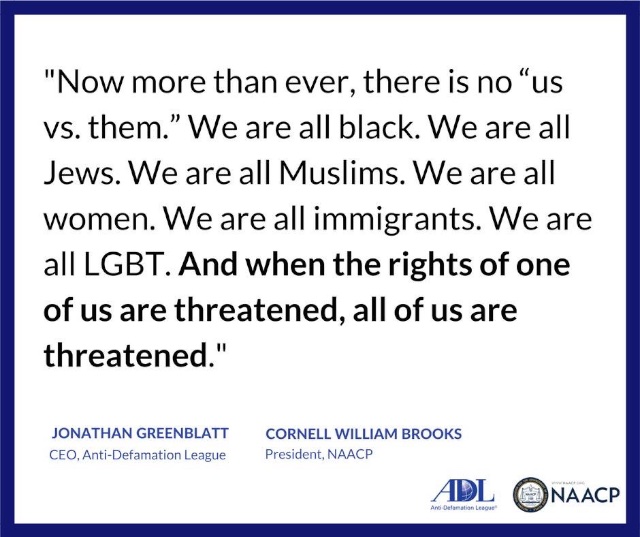 Happy Labor Day! 
This is a monthly feature of the highlights that I saw, read, watched, or listened to on the internet during the month. I'm a few days late posting it since I was out of town, but I didn't want to wait another month and double it up, since who knows where we'll be then? Also, I thought some of you might have the extra time needed to peruse this today. I hope you find something among these links that is inspiring, educational, motivating, interesting or informative here:
Art:
Mary Oliver: The Artist's Task
How Do Artists Get Gallery Representation?
Sennelier Invented Oil Pastels for Picasso and Cezanne
Spirituality:
'Christian Science is learning more about God'
Writing and editing—letting the Christ lead
An interview: She built an international corporation on a spiritual basis
The family bond that cannot be broken
Honoring the Life of Louise Hay
Ideas:
Obama's response to Charlottesville violence is the most liked tweet in Twitter's history
A Story of Extremes- the 5th and 95th Percentile
Is this Japanese concept the secret to a long, happy, meaningful life?
This 3,700-Year-Old Babylonian Clay Tablet Just Changed The History of Maths
Adam J. Kurtz Has Used The Internet To Make The Best Of Things
This Man Spent Decades Befriending KKK Members. Hundreds Have Left the Group Because of Him
A black man went undercover online as a white supremacist. This is what he learned.
The Kind Gesture that Helps Elizabeth Gilbert Find the Light On Her Worst Days
Two questions to help you become more successful in life, according to a Harvard professor
This family produces 6,000 pounds of food per year on 4,000 square feet of land
Why some Students Fail and Other Students Succeed
Books:
Better Together: 10 of the Best Friendships in Middle Grade Lit
18 New Historical Fiction Novels to Read with Your Book Club
Braving It: 14 Books That Teach Children to Be Adventurous
Food:
How to Make a Summery French Savory Tart
Surprise! Some of the Best Spanish Food in America is in Danbury, CT By John Mariani
How Erin French Made a Tiny Maine Town a Dining Destination
Italian Lemon Drop Cookies {Anginetti}
Poetry:
Hope: