Quotes about Philanthropy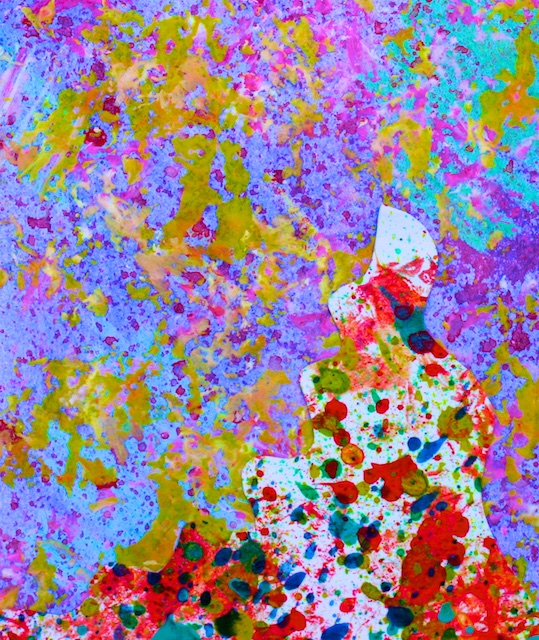 Recently, I came across some statistics (from the book Interrupted by Jen Hatmaker) that have gotten me thinking about this topic:
1.2 billion of the people on earth today live on only 23 cents a day.
3 billion people live on less than $2.50 per day.
The wealthiest 1 billion people live on an average of $70.00 per day.
If you make $35,000 annually, you are in the top 4% in the world
If you make $50,000 annually, you are in the top 1% in the world
Last year, 22 million died of preventable diseases, and 10 million of those were children.
There are more slaves in the world now than ever before in human history
143 million children in the developing world have been orphaned (equal to half the population of the U.S.)
1 billion people do not have suitable housing, and 100 million are entirely homeless.
Maybe it is time, more than merely on "Giving Tuesday" (although that is great too!) to figure out in what practical way you can contribute to those in need beyond our comfortable existence. Consider these quotes:
"Philanthropy is loving, ameliorative, revolutionary; it wakens lofty desires, new possibilities, achievements, and energies; it lays the axe at the root of the tree that bringeth not forth good fruit; it touches thought to spiritual issues, systematizes action, and insures success; it starts the wheels of right reason, revelation, justice, and mercy; it unselfs men and pushes on the ages. Love unfolds marvellous good and uncovers hidden evil. The philanthropist or reformer gives little thought to self-defence; his life's incentive and sacrifice need no apology. The good done and the good to do are his ever-present reward. Love for mankind is the elevator of the human race; it demonstrates Truth and reflects divine Love…"
Mary Baker Eddy
Miscellany, p 287-288
"Freely ye have received, freely give."
Matthew 10:8
"Blessed is he that considereth the poor: the Lord will deliver him in time of trouble."
Psalms 41:1

"The rich in spirit help the poor in one grand brotherhood, all having the same Principle, or Father; and blessed is that man who seeth his brother's need and supplieth it, seeking his own in another's good."
Mary Baker Eddy
Science and Health, p 518
If you are reading this with internet connectivity on an electronic device, you are in a position to help. Please express your gratitude and compassion in action and in practical deed.