Encouraging Words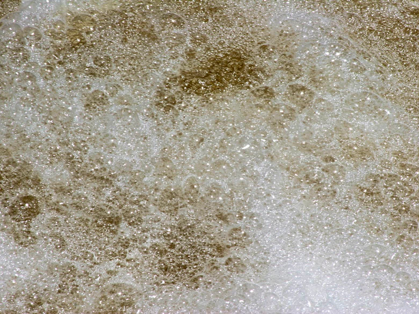 Ever since I was little, I've loved a pithy quote. These are the ones I've been pondering and applying recently:
"We do not see things as they are. We see them as we are." – The Talmud
"It is not because things are difficult that we do not dare; it is because we do not dare that they are difficult." – Seneca
"Be kind, for everyone you meet is fighting a hard battle." – Plato
"The lowest ebb is the turn of the tide." – Longfellow
"Face adversity promptly and without flinching, and you will reduce its impact." – Winston Churchill
"Any fact facing us is not as important as our attitude toward it, for that determines our success or failure." – Norman Vincent Peale
"Work in the invisible world at least as hard as you do in the visible." – Rumi
"To those leaning on the sustaining infinite, today is big with blessings." – Mary Baker Eddy
"The greatest part of our happiness depends on our dispositions, not our circumstances." – Martha Washington
"Appreciation is a wonderful thing; it makes what is excellent in others belong to us as well." – Voltaire
"Our life expresses the result of our dominant thoughts." – Kierkegaard
"As soon as you trust yourself, you will know how to live" – Johann von Goethe
"Keep your fears to yourself but share your courage with others." – Robert Louis Stevenson
"If only we would stop trying to be happy we could have a pretty good time." – Edith Wharton
"I believe that unarmed truth and unconditional love will have the final word." – Martin Luther King, Jr.
"You can't depend on your judgment when your imagination is out of focus." – Mark Twain
"Once you make a decision, the universe conspires to make it happen." – Ralph Waldo Emerson
"Most people are about as happy as they make up their minds to be." – Abraham Lincoln
"We can never obtain peace in the outer world until we make peace with ourselves." – Dalai Lama
"Work like you don't need the money. Love like you've never been hurt. Dance like nobody is watching." – Mark Twain