Merchandise in my Shop Perfect for Holiday Gift Giving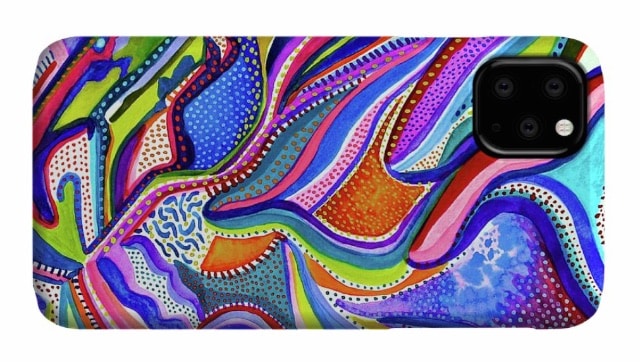 All year long this blog makes available a wide range of merchandise festooned with my art work. You can always find thousands of items for sale there under "merchandise" in my website menu, which is at the top of the site on a computer, and listed by touching on the three menu lines in the top right hand corner on the site on a phone. You can also get there by clicking here to do some holiday shopping. For a short time there is free shipping!
Hundreds of images by me are available on cards, cell phone covers, yoga mats, masks, pouches, bags, pillows, notebooks, towels, shower curtains, even jigsaw puzzles. Explore around and find some great gift ideas for yourself or someone else.
Several items have drop down arrows for more options. Find your exact phone model, and then choose either a slim or tough case. Some things, like pouches and prints, come in multiple sizes. On every item, you can also adjust how the painting fits on it by choosing horizontal or vertical and sliding the image to where you like it best. If you want to buy a print, there are all sorts of cool options of what to print it on (the aluminum is sleek, the canvas more classic) or how to frame it. Have fun exploring! I have pasted some of the many options in this post to wet your appetite.
If you'd prefer to buy an original, you can do that here.
Happy shopping!