Our Daughter Turns 22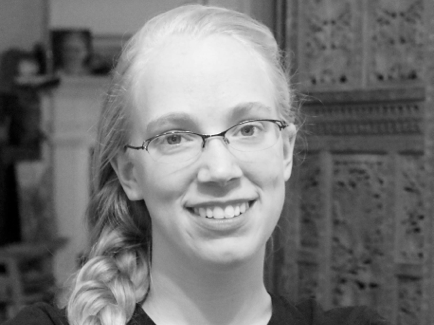 We had a lovely day being with our eldest daughter as she turned 22 today. We started the day out at the Green Granary for tea and delicious lemon/ginger scones, while her sister was in class.
Then we surprised this future career woman with a stewardess type rolling carry-on bag as well as a rolling garment bag. (We figure as she graduates from grad school this spring she'll be graduating from merely needing that duffel, which got her through high school and college adequately enough.) And her sister gave her a copper chain necklace she made herself.
Virginia asked for salmon salad for dinner, along with blackberries, and sparkling cider. We are stuffed at the moment, and will make her cut out birthday cookies later. We'll be cutting out and frosting all number twos!
Virginia is a delight to be with and we are very proud of her. She's already half-way through her getting her Master's in Public Administration, and will start the job hunt soon. Her latest conquest? A 98 last week on her Statistics final exam. She's headed to Washington D.C in January for a special Tax Policy class, and then back to Syracuse to finish in June.
And I love the bottom photo of the birthday dinner our daughter's friends threw for her at a sushi restaurant last Friday night…
I am grateful everyday for this wonderful person! Thank you God.