How to Help the People of Newtown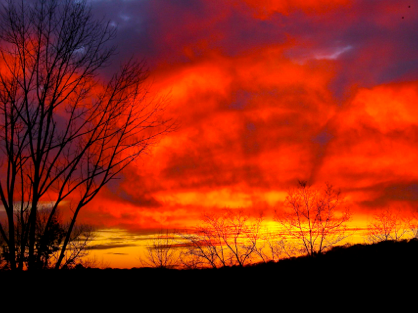 The photo above was taken on the now famous Yogananda Street in Newtown. As a local, it is especially hard to find closure to this horrible situation and move on, but it must be done.  In that spirit, I list here some practical ways to help.
1)If you don't live here, please leave. By being here you are making it very hard to get back to normal, no matter how well intentioned you may be.

2) Work assiduously, within your own sphere of influence, in whatever way comes to you as most helpful and meaningful, for situations like this to never occur again.

3)This list in the NY Times is the most comprehensive list I've seen for making general contributions or sending condolences.

5)All churches in Connecticut have been asked to chime their bells 26 times on Friday December 21, at 9:30 am. Our church has a beautiful carillon and will be participating.

If you'd like to help the students of Sandy Hook elementary in some small way, here's something you can do.  When school resumes for Sandy Hook, it will be in a new building. Parent-volunteers are working to ensure that the students are welcomed back by a winter wonderland with the entire school decorated with as many unique snowflakes as possible. Senders are encouraged to be as creative as possible, remembering that no two snowflakes are alike.  Please make and send snowflakes by January 12, 2013 to the Connecticut PTSA address:

Connecticut PTSA
60 Connolly Parkway
Building 12, Suite 103
Hamden, CT 06514
Please accept our deep appreciation for all your care, thought, practical assistance and heartfelt prayers. I personally have heard from people nationally and internationally, and most I know here have as well.  The support has been overwhelming. Thank you.