Christian Science Quotes I've been Pondering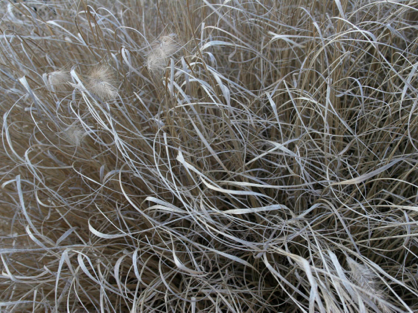 "Ah, children, you are the bulwarks of freedom,
the cement of society, the hope of our race!"
Mary Baker Eddy
.
Hymn 444 (verse 3)
"Innocent one, sinless and pure,
Nothing can ever divide thee.
Governed by Love, you're safe and secure;
I am forever beside thee.
So rest and know wher-e'er you go,
Home and heav'n cannot be denied thee,
For I am the Lord, there is none else;
There is no God beside Me."
.
"…wicked minds will endeavor to find means by which to accomplish more evil;
but those who discern Christian Science will hold crime in check.
They will aid in the ejection of error.
They will maintain law and order,
and cheerfully await the certainty of ultimate perfection."
Mary Baker Eddy
.
Hymn 200
O daughter of Zion, awake from thy sadness;
Awake, for thy foes shall oppress thee no more;
And bright o'er thy hills dawns the daystar of gladness;
Arise, for the night of thy sorrow is o'er.
O many thy foes, but the arm that subdued them
And scattered their legions was mightier far;
They fled like the chaff from the scourge that pursued them,
For vain were their steeds and their chariots of war.
O daughter of Zion, the power that hath saved thee,
Extolled with the harp and the timbrel should be;
Then shout, for the foe is destroyed that enslaved thee;
Th' oppressor is vanquished, and Zion is free.
.
"Evil happens because somewhere along the way someone accepts the slightest hint of error instead of embracing the ever-presence of good."
David Driver
.
"Beloved Christian Scientists,
keep your minds so filled with Truth and Love,
that sin, disease, and death cannot enter them.
It is plain that nothing can be added to the mind already full.
There is no door through which evil can enter,
and no space for evil to fill
in a mind filled with goodness.
Good thoughts are an impervious armor;
clad therewith you are completely shielded from the attacks of error of every sort.
And not only yourselves are safe,
but all whom your thoughts rest upon are thereby benefited."
Mary Baker Eddy