New Poem by me: Rendered Dysfunctional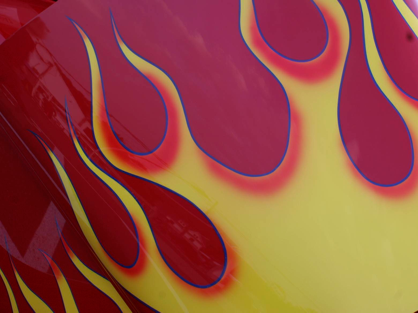 I'm going to give a little preface here for this parenting poem as it may not seem in keeping with this blog's hallmark of hope.  Some of you have got me way up on a pedestal, and I'm saying here that I'm human too. I believe in a God that is infinite, all-powerful, ever-present good, but that does not mean there is not struggle. Sometimes frustration and defensiveness are what is honestly felt.  Not raised in Christian Science, occasionally it is my mother's adage of "damned if you do, damned if you don't" that bears the ring of gospel truth.  Motherhood, particularly, is a conundrum.  It has also been my hugest blessing. 
We all fall down periodically from our high ideals. (Sometimes I completely "lose it"!)  But it is the picking up of ourselves and getting on that matters. Just let it go. Like toddlers learning to walk, there can be false starts and tears amid all that progress. It is no different for us.
I have always written poetry when overwhelmed with either feeling or inspiration.  It has been a way for me to slow down and think something through.  Feelings pass, and days from now I'll be in an entirely different mental space, not relating to this moment's intensity at all.  I have found if I own my challenges, I move past them quickly. Things come to the surface to be healed; when swept under the rug they fester.  I'm already feeling better and want you to sense encouragement here, even in the face of temporary defeat.  For that is what defeat always is… temporary.
Rendered Dysfunctional
As we all know, it is the straw
that breaks the camel's back.
In this house, as in most places, I suppose,
there is more straw than camels.
Straw is everywhere, all around, in many unexpected guises.
The camels are few, precious and unpredictable,
especially the younger generation of them.
The Mama camel, frantically tries to keep
all that straw from those surrounding stacks
off her babies' backs.
But they tell her that's not her job:
she should only mind her own back,
which, of course, is covered in straw
in the futile attempt to protect those she loves.
Is it better to go down trying
or be the only one left standing?
I'm broken in the effort
before I realize that if I modeled
being barebacked and cautiously carefree
maybe they'd follow that example
which was rejected as too selfish and callous.
But by instead caring to overflow
and by doing the best I could
to help mitigate their environment
they haven't realized the need
to likewise and attentively dust my off back.
Polly Castor
6/11/12