Living Plastic Free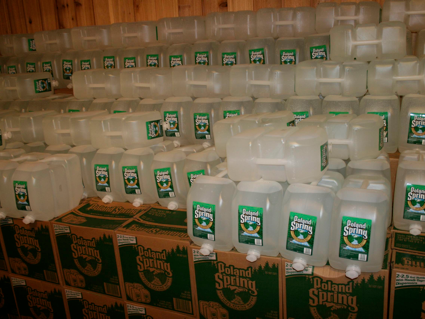 This blog has totally been inspired by Carol Hohle's Inspiration House site, which I highly recommend. Also check out the links below and my photos. And please start doing something to stop this craziness!
Other links about this issue to explore:
Read and watch these links Carol has provided.
What are you going to do differently?