Today Was My Birthday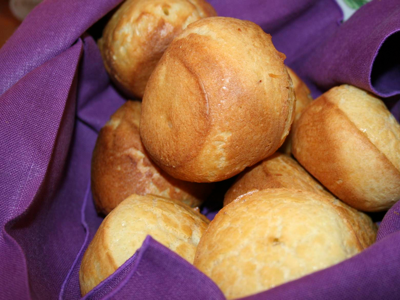 I woke up to my youngest daughter having made me popovers for breakfast. 
After that sumptuous beginning of my day, I sat in a quiet living room sipping peppermint tea and reading a big book on Mondrian.  Then I painted most of the afternoon, listening to the jazz shuffle on my ipod. ( I had the day completely off — no phone and no computer…) 
My husband took me out to a fancy dinner at La Zingara (see www.lazingararistorante.com ), something we don't get to do very often.  I wore my black velvet skirt, and an iridescent red/purple shawl my friend Linda brought me back from Paris several years ago.
I had the appetizer special (a crab cake — my crab cakes are better but their sauce was much better) and "Salmone all Aigrelette" (fresh wild salmon roasted on a cedar plank with a Dijon hazelnut aigrelete) which was delicious and served with mashed potatoes and roasted beets. 
The restaurant was packed; who would believe that there is an economic crisis going on?  We returned home to open presents.  My husband gave me a raincoat in Polly orange, perfectly outrageous and wonderful which I'll enjoy for a long time. 
My oldest daughter surprised me with a pair of jade earrings that she had seen me eyeing, and both my sisters sent goodies as well.  We topped off the evening with homemade chocolates that the children had made.  It was a lovely day.