Creative Arts Camp 2021 (Artist-in-Residency: the Place)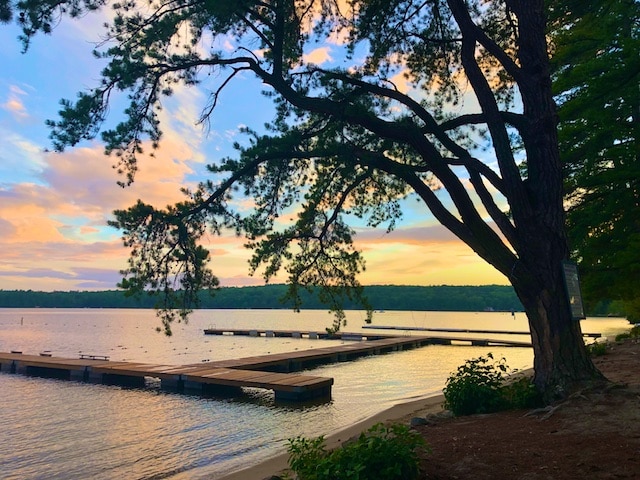 I"m just back from my artist-in-residency on Long Lake in Maine, at the week long extravaganza that is Creative Arts Camp, held at the church camp Newfound and Owatona in late August. It is a lovely place as you can see in these photos.
It was great to be back here, and with these warm, creative, fun, supportive people. It was different this year because of Covid restrictions, which we were respectful of, mostly by doing everything outside. Fortunately the weather was not wet, although we had temperature swings from meltingly hot to chilly cool. Never-the less, we swam the 1/2 mile to Cherry Island on a bracingly cold morning when staying snug in bed sounded preferable, and I gave my workshop in the blazing 90º sun when people should have been swimming. The only other wrinkle was the chef wasn't able to come at the last minute, and the food plan was rather cobbled together. Nevertheless, especially with these intrepid souls, it was all good and worked out fine, with camaraderie, erupting gales of laughter, loons calling, lots of good artwork, learning, inspiration, and personal growth. New friendships were made, and former ones were renewed.
I am so grateful to have been in this gorgeous place with these exceptionally wonderful people. Here are my photos of the place, minus the amazing evening the last night there, whose sunset light show I'll share later in a post of its own.