Bits and Clips for January 2021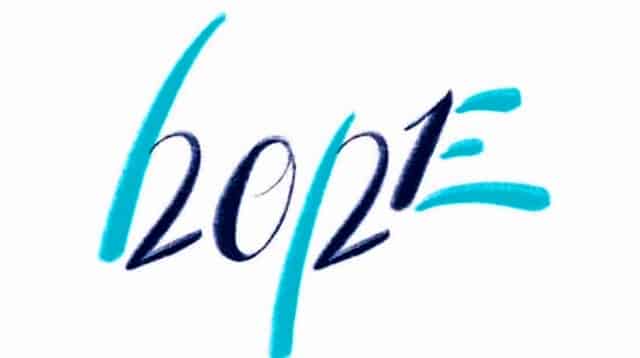 This Bits and Clips post is a monthly feature of the best I saw or heard on the internet during the past month. This was an unusual month, in that I also posted an edition regarding the insurrection, and another about the inaugural. Here is what else I found informative, helpful, encouraging, inspiring, amusing, and beautiful this past January. I hope you find these links, photos, paintings and memes worthwhile too:
Art:
First Lady Inaugural Ball Coat Design
Renaissance Nun's 'Last Supper' Painting Makes Public Debut After 450 Years In Hiding
Photography:
Spirituality:
Ideas:
The Art of Changing Metaphors | Rosemerry Wahtola Trommer
12 Pathways To Getting Better At Being Good
The Complete List of Trump's Twitter Insults (2015-2021)
Adam Grant: Are You a Giver or a Taker?
'In each other's shadows': Behind Irish outpouring of relief for Navajo
Why Freedom Became Free-Dumb in America
President Donald J. Trump: The End
Science Says You Need to Plan Some Things to Look Forward To
What I Learned About Love When I Stopped Being Honest
Biden's Covid-19 Plan Is Maddeningly Obvious
Letter to the Editor: What is wrong with this country?
Meet the Black Woman Who Turned Georgia Blue
How to Stop Making Excuses, Complaining and Judging
Books:
Adorable 'Frog and Toad' Knitting Pattern Inspired by Beloved Children's Books
Food:
Poetry:
Amanda Gorman, Activist and National Youth Poet Laureate
Inaugural Youth Poet Laureate Amanda Gorman performs her Independence Day poem
Marilyn Monroe's Unpublished Poems: The Complex Private Person Behind the Public Persona
During These Strange and Really Surreal Times
and Hope:
Baby Tortoises Show Up In The Galapagos Islands For The First Time In 100 Years!