Winter Blessing (New Poem by Polly Castor)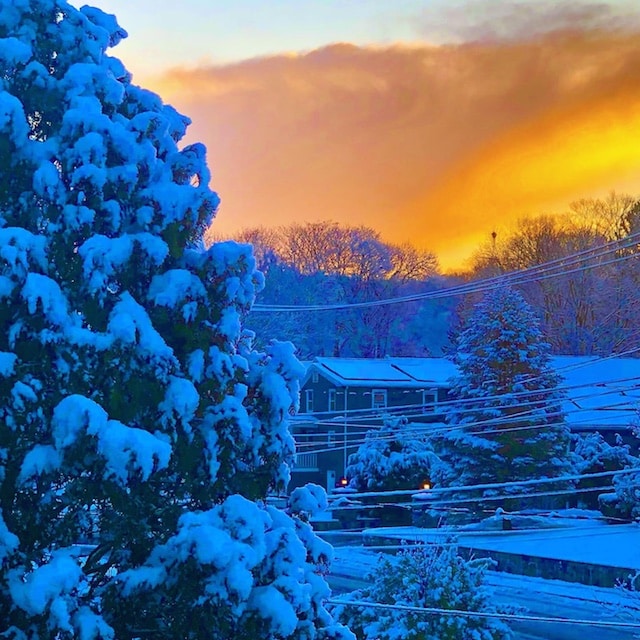 Winter Blessing
Snow blankets the ground,
a thermal, insulating layer,
maintaining the moisture
of possibility, warming
and nurturing the soil.
Dormancy and quiet hibernation
is requisite for spring's sowing,
summer's glorious growing,
and fall's overflowing harvest
that gathers us in again.
Enjoy this hunkering down.
No need to endlessly go go go.
Pray instead. Be still. Be calm.
Study and prepare. Focus and work.
Ponder and sort, putter and tinker.
Rest, and read around the fire.
Plan a garden. Buy seeds.
Dive deep into thinking.
Already the days are
getting lighter and longer.
This precious inward time
is nimble and will be fleeting.
Seize it. Swing toward it,
with your full, rapt attention,
dancing with it as a beautiful
sweetheart you yearn to kiss.
May you enjoy this special season.
May you be introspective and kind.
May you be productive and creative.
May you nest and cook and converse.
May you extend love and solicitude
and have that returned with interest.
May you feel the hope of progress
in this modest, brisk beginning,
as you sigh and see your breath,
and patiently, yet again, shovel out
from this cold, fluffy,
temporal, but dear stuff
that is winter.
by Polly Castor
1/4/2021