Pondering Calm Reflections
We think the world is full of division and disagreement right now, but these photos of calm reflection have been taken during our stellar weather over the last three days. This is reality– perfect reflection, highlighted by light– and it is fascinating in all it's detailed abstract qualities.
Let this calmness sink in. Metaphors and spiritual law abound in these photos. Look at them meditatively. Not one twig avoids representation in the reflection. The exactitude of replication in the reflections is mind blowing. Ponder the Source of this phenomenon and be at peace.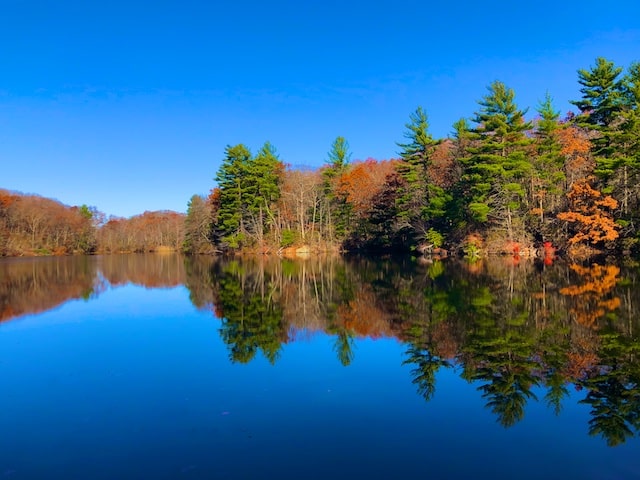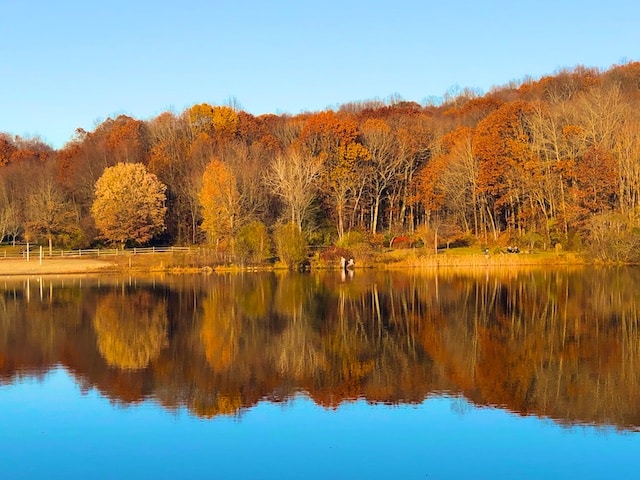 n