Photos of Three Hikes on Two Day Trips (with Links)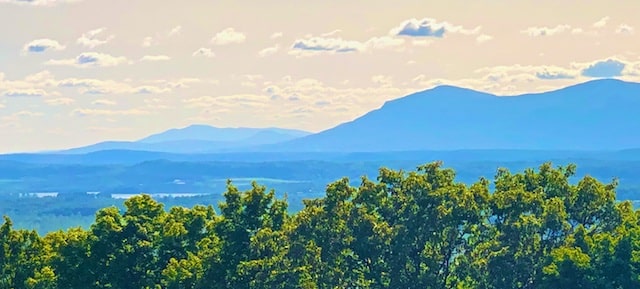 One of my 20 goals for 2020 was to go on a vacation with my husband. We had an airline voucher we were planning to use in the spring before it expired last June. Not surprisingly, due to the pandemic turn of events, that didn't happen. All summer we've been here, only going to the grocery or Costco, seeing a few folks socially distanced in backyards (ours or theirs), going for a sail, and hiking over and over again in the nearest park. Finally we realized that our needed vacation wasn't going to happen this year along any preconceived lines, and that we'd better take some day trips while the weather is still nice, to feel like we've gotten a respite and change of scene before the cold weather set in.
For our first day trip we went to Harney and Sons (which I've ordered Organic Peppermint tea from for over a decade– its the best– get some here!). They have a tea shop and cafe in Millerton; we had never been to it, and it's only about an hour and a half north of us. You can see what we got for take out there in the first photo below. Then we used my marvelous All Trails App (get that here; it is absolutely fabulous!) to find trails near there. We chose to climb the steep trail up to Lions Head, where there was a wonderful view. The next 8 photos after our lunch are from that trail. To see my video from the top, click here.
A week later, we headed to the Hudson river, also about an hour and a half from here. We hiked a loop in the Greenpoint Conservation Area, which was wonderful, with great views of the Catskills and the river. This was followed by a delicious take-out lunch in Hudson, NY, from Le Perche Bakery. We hung out in a park at the river's edge for a while, and then headed to hike around the Olana Historic Site, which features the incredible home of impressionist painter Frederick Church. We didn't get inside for a tour, but the grounds and views were as wonderful as the house.
I encourage you too to get and use the All Trails App. You can find trails from anywhere with it, and while you are on the trails, you can use it on your phone to follow along on your progress, know what to expect, and know which way to turn to not get lost.
I hope you too try out some new scenery a little further out from your usual stomping grounds. It is very refreshing! Check out in this post the first fruits of us doing this. We're hooked now! Where will we go next and when?