Blind Date (Movie Review)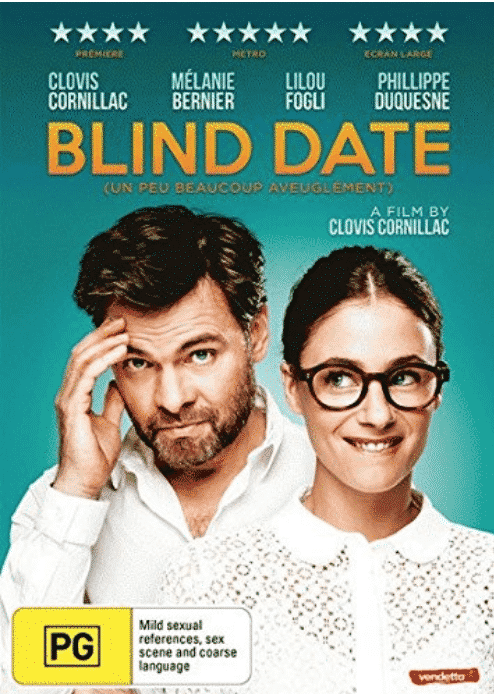 We've been good around here about not indulging in too much screen time, and are spending our moments being productive instead. However, I did see and enjoy this movie on Netflix, and thought you might appreciate this diversion as well. I wouldn't have known about it if one of our daughters had not mentioned it.
This is a French film with subtitles, and there were a lot of things I liked about it. First, it is not at all what you expect from the title. Second, there are refreshingly new faces here. Third, the piano music is glorious. Fourth, it makes you ponder how complicated seeing people and first impressions can be, as well as the difference between technical proficiency and soul. Also there was some inadvertent social distancing involved. And of course, last but not least, love triumphs in the end.
I adjusted to the subtitles quickly, even though I'm not a fast reader. If you are looking for innocuous entertainment with which to unplug from the world for a while, you might want to take this short trip to a garret in Paris. I give this original film four stars.