Choose Radical Kinship (Deep Think #9)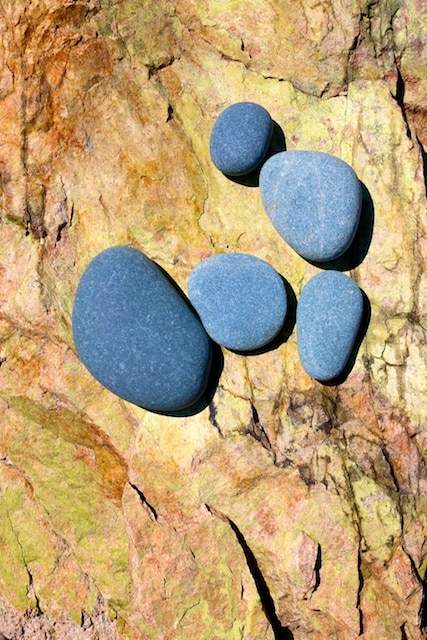 "We cannot be separate from one another, so we might as well stop pretending that we can. We are all in this together, whether we are rocks, or people, or nations. Our sustainability literally depends on each other.
We are fooling ourselves if we believe we are or can be autonomous. We act like we are separate, either out of arrogance, fear, or lack of self worth. Maybe it feels less scary than facing the profundity of our genuine authenticity, or maybe we are apprehensive about simultaneity because we feel we'll loose ourselves into an amalgamated whole.
But a context of oneness is the only place we can fully embrace our own unique individualities, and thrive in them, while at the same time, that harmonious togetherness assists every other to exist and flourish as well.
If we could isolate ourselves, we'd actually dissolve into nothing, for being separate is completely antithetical to the way we are designed, making continuance impossible. The fact that we are inseparable is unavoidable, since the one infinite Creator made, includes, and maintains us all, and we must forever reconcile ourselves and be unified in that.
So please, actively choose radical kinship for yourself and for the future of the world. Kinship with your context, kinship with the Principle of the universe that governs you, kinship with your neighbors, every animal, ocean, stranger, and country, every mountain, pebble, drop of water, and blade of grass. Embrace radical kinship and practice emphatic oneness."
Polly Castor