Day 31: Eight Mile Beach Hike to See Seals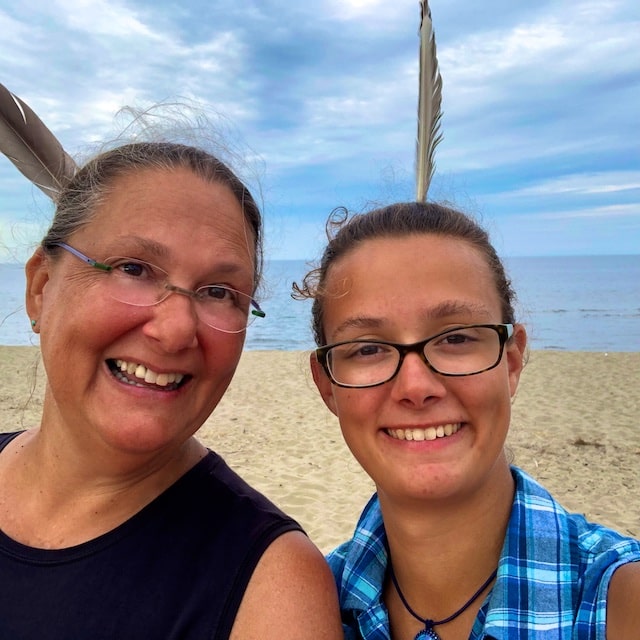 In Kouchibouguac National Park we hiked 8 miles of remote shoreline on the Northumberland Strait to see seals. An eight mile hike is one thing, but an eight mile hike in sand is quite another. Not only was there sand, but there was a slope, so on the way out you needed your right leg to be shorter, and on the way back, the left one was too long. This used uncommon muscles. Our daughter bailed about two thirds the way there, and sat down to wait for me to keep going and then return. She missed the seals.
I persisted, however, and did get to the seal's stomping grounds. Unfortunately, it was not the type of day that encouraged lazing around in the sun, so I only saw them in the water. My photos of them were not as stellar as I hoped, but I rejoiced that they had such a wild and untouched place to live. This place was not easily accessible, and they did not often see humans. Sometimes we forget that such places still exist, and I'm so glad that they do.
On the way we saw hundreds of jellyfish, both in and out of the water. Birdwatching was also good, as was the ever-changing  cloudscape. Somewhere along the way, we donned feathers.