Celebrating God as Mother (quote by Jenny Morris)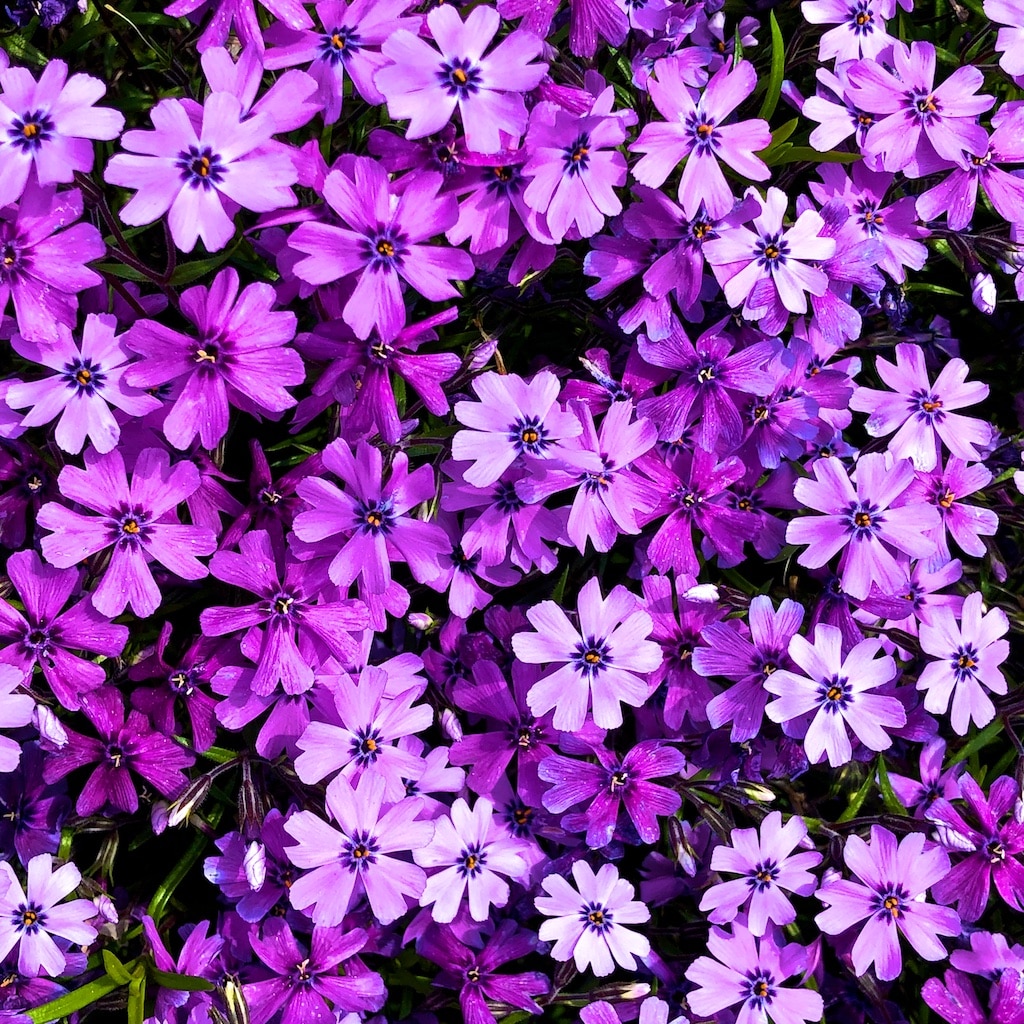 "A female Pastor, with whom I spoke, said she refers to God as Father and Mother in her church sermons. The following are verses to support one's reason for seeing God as Mother. They do not indicate that God is either mother or father, but strongly suggest that our Divine Parent is loving us in the same way a good mother and father would love their children.
In the New Testament Jesus often talks to his followers in parables, as seen in the Gospel of Matthew (13:32-34), 'To what shall I compare the kingdom of God? It is like leaven that a woman took and hid in three measures of flour, until it was all leavened.'
Another parable mentioned is, 'what woman having ten pieces of silver, if she lose one piece, doth not light a candle, and sweep the house, and seek diligently till she find it? And when she hath found it, she calleth her friends and her neighbors together, saying,Rejoice with me; for I have found the piece which I had lost.' (Luke15:8)
The Old Testament gives us a variety of passages. It states in Isaiah (66:13), 'As one whom his mother comforteth, so will I comfort you; and ye shall be comforted in Jerusalem.' The "I" refers to God speaking to us, and compares this beautiful identity of comfort with Motherhood.
There are other scriptural references, but the one that gives me much to think about is Genesis (1:27): 'So God created man in his own image, in the image of God created he him; male and female created he them.' I am grateful to know that the female and male qualities I express toward all mankind come from God. I ask myself, 'How am I an image of the male and female?' I looked up the word Image. An image cannot have anything in it that does not stem from the original.
A minister told me that in his prison work they spoke of God's fatherhood and care for each of them, including the resistance some had accepting the Love and kindness from this Godly power called 'Him'. The minister asked them to elaborate on this aversion. Many of these men had absent fathers or ones that abused them. This made it difficult for them to equate God with fatherhood. He then asked about their concept of motherhood. Most replied that their mother was the only one who gave them unconditional love and was consistently willing to to see the good in them. The men were shown Biblical passages regarding the motherhood of God. This was the turning point in the minister's conversation with the inmates.
When interviewing for a job with a Christian organization, the interviewee felt troubled about my relationship with God. I was startled by this seeming accusation. Naturally, I prayed and listened for what could be the obstacle.
The message was quickly and clearly revealed; over many years I had been criticized and ridiculed by the men in my life and I struggled with thinking of God as Father. I shared this insight with the interviewee, which led me to pay more attention to all the uplifting descriptions of Fatherhood as part of my life work, as well as to appreciate any kind gesture a male made toward me.
I celebrate God on Mother's Day and Father's Day. There have been female leaders and theologians who have publicly been preachers for well over 100 years. They display much of the strength and wisdom that comes from the Father concept of God as well as the Mother. Again it's important to recognize that God is not separated into two deities, there is only one God.
You in no way need to adapt to other's viewpoints. Much of traditional theology talks about Christ being the Bridegroom and the church His bride. Let the inspiration from the Bible lead you to what strengthens your relationship with the nature and characteristics of God.
In Deuteronomy, the comparison is made between an Eagle and her young, 'Like the eagle that stirs up its nest, and hovers over its young, God spreads wings to catch you, and carries you on pinions.' Deut. 32:11-12′"
by Jenny Morris, a Christian Lifestyle Coach, Biblical storyteller, longtime friend of mine, and a fellow blog reader of yours. You can read and subscribe to her newsletter here, and check out her website here.