Prayer Nuggets #6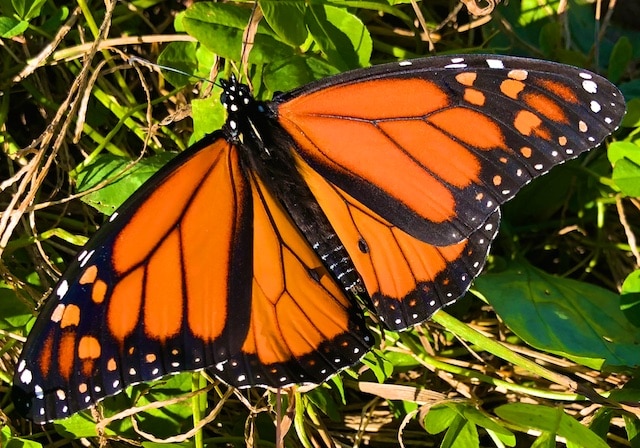 I have been following my daily prayer time with choosing one thing I had pondered while praying, and then writing it down in a journal. The idea is then to stick to this idea, bringing it forward at the helm of thought into every aspect of that day.
This is a new series, so you might want to check out Prayer Nuggets #1 here,  Prayer Nuggets #2 here, Prayer Nuggets #3 here,  Prayer Nuggets #4 here, and Prayer Nuggets #5 here. The references below with the abbreviation "SH" refer to Science and Health with Key to the Scriptures, by Mary Baker Eddy.
Be merciful and pure
lean on the sustaining Spirit
rest in divine Love
God is responsible for me and mine
my expectation is with God
"Lead me in thy Truth and teach me." (Ps 25:5)
"expectation speeds our progress" (SH 426:8-9)
Do I believe God can sell my paintings, pottery, and poetry?
Leap for joy
figure out what it means to live by faith (answer: daily grow in your understanding of God)
receive the gifts God is giving you
you are more than the worse thing you have ever done
I am a "joint heir with Christ" (Rom 8:17)
experience the glorious liberty that is mine as a child of God
there is only one way: be Godlike (yikes!)
"timid conservatism is absolutely inadmissible" (SH 167:29-30)
belief is tenacious so be careful what you believe
have your hopes be spiritual
have the high goal always in front of you
"cleanse the foul senses within" Hymn 298
strive, don't settle
be poised to receive all good
be earnest every step of the way
look for opportunities to help others
never be hampered by the past
I know God hears me
The kingdom of heaven is now, at hand, and within me, not in some other time or place.
see receptivity everywhere
experience more harmony
do God's purpose for you
"Their trust is in their daring" from Hymn 204
The Truth makes me free.
God is making for me "radiant room" Hymn 298
God's thought are what is real
Intuitions, not instinct, bear witness to Truth
realism–the immutable, the divine– is hiding all around you; see past the mirage of this world
soar on strong wings
"Be clothed with majesty and strength." (see PS 93:1)
I can always hear God's voice
Be still and concentrate on Truth instead of clamor and chaos
I need to love learning to understand God better
help me know you are supreme, God
today I seek to enlarge my treasures of Truth and Love
I must consider spiritual causation more often.
every spare moment, ponder the supremacy of Spirit
God loves everyone equally
claim what you would have be true, for the highest, purest, best good is true
be grateful for every tiny evidence of good
Thank God for the Christ at work in every human consciousness
Add some prayer nuggets of your own in the comments!