Book Review: Euphoria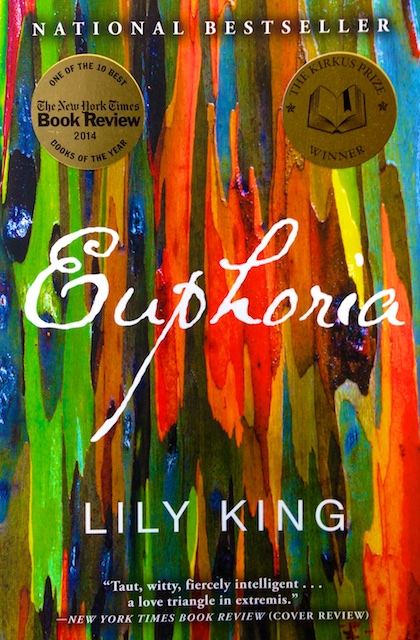 I usually only blog about books I like better than this one, but since this title is such the rage at the moment, I thought maybe I'd save some of you the trouble of reading it. I read it for my book club and I'm curious of what they'll make of it.
The book was written very well, and you could feel the atmosphere described in it palpably. I appreciated the book's brevity, for it didn't take long to read. However, I am not particularly fascinated with the tribes of New Guinea in the 1930's, and also really don't appreciate love triangles, especially where two are married, but the ones you are meant to root for are the ones committing adultery. So this novel was not really my cup of tea. 
There are some interesting ideas discussed within it: an early theory charting personality on a grid, and the exploration of questions regarding the subjectivity of observation. How much is the work biased by the worker? (A lot, I would agree…) But these aspects were not so profound as to be worth reading the book for.  Supposedly, the story is fashioned on the life of Margaret Mead, but it doesn't follow her close enough to feel authentically about her, like historical fiction would have.
If you love anthropology, you might find this book worth your time. For me, I give it only three stars.