Bits and Clips for October 2015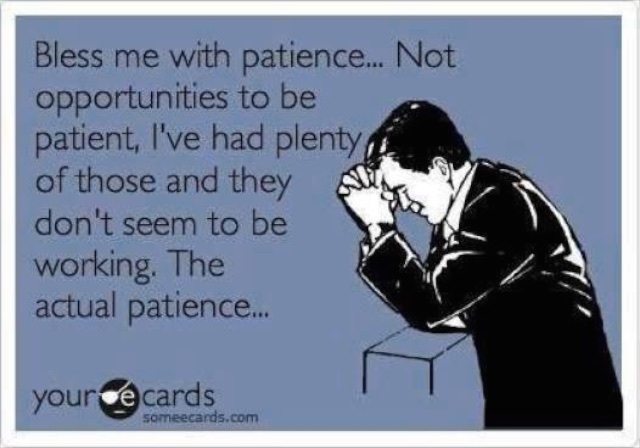 This "bits and clips" blog is a monthly feature that is a summary of much of what I though was worth seeing, reading, or listening to in this past month on the internet. For your convenience, they are divided by topic, so click on the links below and enjoy! I hope you find something inspiring, thought provoking, stimulating, helpful or interesting.
Art:
Practicing Intuition: Nine Underpainting Exercises
Art History Inspired Halloween Costumes
Artist Paints on Fallen Leaves
Photography:
18 Year Old Photographer's Conceptual Self Portraits
What America's Immigrants Looked Like When They Arrived on Ellis Island
Spirituality:
Oprah's New 'Belief' Series Shows how Dramatically the Nature of Faith is Shifting
Why I Believe: A Response to Oprah's Belief Series
Consciousness: Why Materialism Fails
Is Religion Vs. Science a Real Divide Among Americans? Poll says No
Earliest Known Draft of the King James Bible is Found
Does Religion Have an Image Problem?
Phyllis Tickle, Who Energized a Market for Books on Religion, Dies 
Ideas:
Best Thing You Can Do For Yourself and All the Women Around You
Podcast: Sylvia Boorstein on What we Nurture
George Sanders: My Writing Education: a Timeline
Kicking Curriculum to the Curb with Living Learning Lists
Why Successful People Are Choosing to Wear the Same Thing Everyday
Gifted Children: the Differences are Real
Podcast: Brene Brown on the Courage to be Vulnerable
The Remarkable Way a Little Money Can Change a Kid's Life
Katch: Homeschooling Bravewriter on Periscope
Families Sponsoring the 2016 Presidential Election
20,000 People Came to See Bernie Sanders this Weekend
The Benefits of Rising Early and How to do it
Socialization: What I Learned in School
Food:
Recipe: Grandma's Pumpkin Snack Cake
Recipe: Pumpkin, Feta, and Spinach Thing
Recipe: Simple Asparagus and Eggs on Toast
Recipe: Roasted Yam and Black Bean Dip
Recipe: Roasted Cauliflower Gratin with Tomatoes and Goat Cheese
Recipe: Kale and Roasted Red Kuri Squash Salad
Next Food Revolution: Fish Farming?
Urban Run-off is Killing Salmon. What to Do About it
Poetry:
Leaves and Blossoms Along the Way: Poem by Mary Oliver
and Hope:
Federal Appeals Court Upholds Connecticut Gun Law
Behind One Supreme Court Case, Tale of Forgiveness for Sister's Killer
There are Whales Alive Today that Were Born Before Moby Dick was Written
How One American Found a Way to Help Syrian Refuges: Baby Carriers
California Just Signed a Landmark Bill to Tackle Climate Change
California Governor Considers Landmark Law to Limit Antibiotics in Livestock