Jobina's Haiku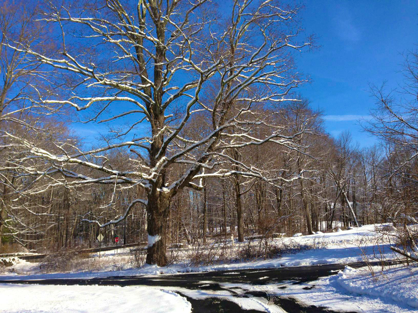 Here are some haiku by my friend Jobina (Check out her blog here)…
Life is not just mine.
It's all about how Love does
shine – through all, for All.
Confusion, mayhem
upheaval … 'til dove alights,
peace breaks, love wakens.
Lost in my own trap,
I think I'm done, zoned out, gone ….
then I think of home.
Man, self-distorted
or linked to perfect Spirit?
That is the question.
Before the dawn of
time – the perfection of man's
being: Elohim
Eternity is
dawning ahead, so keep on
celebrating Love.