Book Review: Longbourn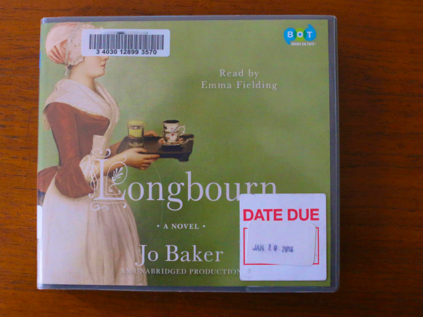 I enjoyed this new retelling of Pride and Prejudice from the servants point of view, with their own drama front and center, and the familiar Bennet's storyline in the periphery. I'm surprised it took so long for one to be written, given the success of shows like Upstairs, Downstairs as well as Downton Abbey.
This novel strays into Europe for a little too long in my opinion, and may not have gotten Mr. Bennet quite right, for which I give this book only four stars. But I think any fan of Jane Austin would enjoy this foray into a possible other side to her well known classic.
I listened to this book on audio, and have to mention that the voice-over by Emma Fielding is wonderful. She definitely enhances this work with her breathy English accent.