Creative Arts Camp Photos 2013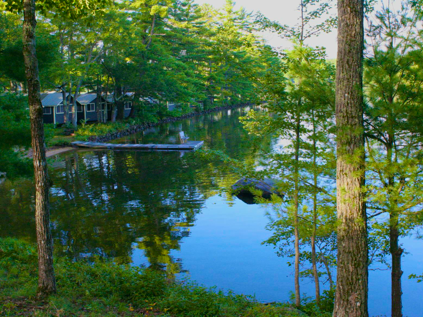 We had a great time at Creative Arts Camp this year. Besides classes, we had a Bible study each morning, delicious meals, wonderful swims, and good programs every evening.  We saw Libby Skala's new one woman show, had concerts by Andre Villoch and by Jenny Foster, a drawing demo by Buckley Smith, a talk by Barbara Sullivan, and a painting demo by Paula Ensign.  Today there were end of class presentations.
"Joy isn't a by-product, it's an ingredient." says a participant…
And I have to say the solo during church this morning adapted from the negro spiritual titled the Witness, sung by Jennifer Foster was amazing, and burst my soul wide open.  Wow. Thank you.  I am a witness for my Lord!