What is Truth?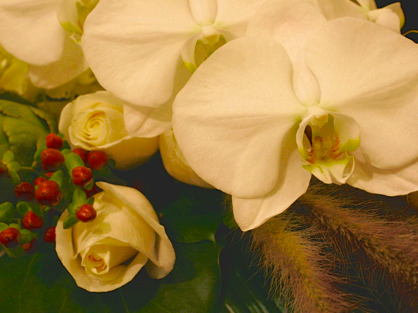 Below are some of my preliminary thoughts regarding Truth, gleaned from the Bible and the Christian Science textbook, Science and Health with Key to the Scriptures by Mary Baker Eddy.
Remember that Pilate asked Jesus, "What is Truth," just before telling the crowd he could find no fault in him…
Truth is God.
Truth makes man free.
Truth confers harmony.
Truth is applicable and affirmative.
Truth has intrinsic energy and power.
Truth is infinite and ever-present.
Truth is liberating, but obeys law.
Truth is a potent remedy.
Truth conveys itself, communicating good.
Truth is honest.
Truth is natural.
Truth is all-inclusive and abundant.
Truth is always right, real, perfect, and actual.
Truth just IS.
Truth entertains and elevates.
Truth is poised and substantial.
Truth is active and animated.
Truth nourishes and sustains us.
Truth has a healing effect.
Truth is grounded, stable, reassuring, and helpful.
Truth is here and now, fully knowable.
Truth is unchanging, unerring, constant, consistent, and firm.
Truth is above words, speaking to each one in a way they can understand.
Truth is not abstract, complicated, or variable.
"The question, "What is Truth," convulses the world."
"…but there is a rallying to truth's standard."
"Truth is revealed, it only needs to be practiced."
Mary Baker Eddy
You and I are at one with the consciousness of Truth.
Let's grow in our relationship with Truth!