New Vocabulary for Me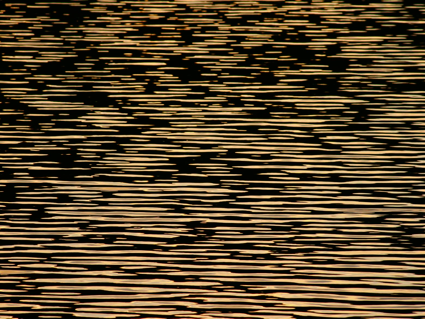 One of the advantages of parenting (let alone homeschooling!) is you learn so much! Below are words my 16 year old son is learning that I did not know. Do you know any of these? If you know any, you know more than me!
obloquy: a verbal condemnation or abuse of a person or thing
effluvium: an overflow of vapor of invisible particles, a noxious odor
feint: to pretend to throw a punch, as in boxing; fake show intended to deceive.
palliate: to alleviate or ease pain but not cure; to make appear less serious
propinquity: closeness in time or place; closeness of relationship
sedulous: working diligently; persistent
tumid: swollen; pompous
trenchant: cutting; keen or incisive
captious: disposed to find fault
imprecate: to pray for evil; to invoke a curse
abjure: to give up
abstemious: sparing in use of food or drinks
cloture: a parliamentary procedure to end debate and begin to vote
perquisite: a tip in addition to regular income
termagant: a constantly quarrelsome woman; a shrew
callow: immature
nugatory: trifling; futile; worthless; insignificant
inured: accustomed to pain
doggerel: trivial, inartistic, weakly constructed verse, usually of a comic nature
apposite: suitable; apt; relevant
quiescent: inactive, quiet, at rest