Day Before Ellie and Brock's Wedding (Flowers and Photos)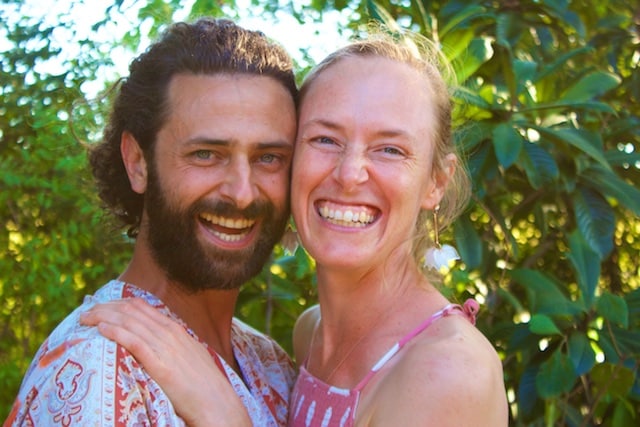 Last week we traveled to Louisiana to Brock and Ellie's wedding. Ellie is our niece, and was the flower girl in our own wedding. It was great to see her and all sorts of other family we haven't seen in a long time, including our daughter from California, whom we hadn't seen in almost 2 years, due to the pandemic.  Other family came in from the north peninsula of Michigan, Iowa, Texas, Pennsylvania, Virginia, and even London. We were delighted to meet the groom's family, as well as the couple's friends, but also got to meet some babies new to the family, as well as our nephew's girlfriend. The whole group was wonderful.
Ellie and Brock are cultivating a 10 acre plot of land, where they are also in the process of finishing a house that they've moved to the property. The wedding festivities took place on their land which they call "the Patch." Last Friday, we gathered to make flower arrangements and boutonnieres; the gorgeous flowers were grown by one of the bridesmaids.
After the rehearsal and cajun dinner, there was a talent show with singing and toasts and jokes. Our daughter played the flute and I read the poem I wrote and dedicated to the couple that you can read here.
The palpable love present and community coming together made this day extra special. Enjoy my photos below of a stress-free, fun day of preparation.