Prayer in a Blizzard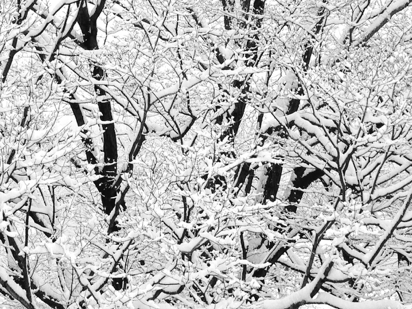 Given that we are expecting anywhere from 16 to 36 inches of snow in the next twelve hours, I thought the prayer below by Father James Martin was pertinent. The roads for the whole state are completely shut down until midnight tonight so no one is going anywhere…
"Almighty God, Lord of the cold and snow, whose Son's voice ruled the wind and waves when he lived with us on earth, and whose Spirit gives us courage, hear a few prayers from us today.
Let the predicted three feet be two feet, let two feet be one foot, let one foot be a few inches, and let a few inches be a dusting. And if that's not what you had in mind, keep the power on, the pipes from freezing, the tires moving and public transit from stopping. Keep my feet from slipping, my wrist from breaking and my patience from coming to an end. Most of all, open our hearts to protect those most vulnerable in a storm. That is, open my own heart to help those most in need: the homeless, the poor, the sick, the aged, the ill, the shut-in, the lonely.
Give me, most of all, as much patience and cheerfulness as there are snowflakes. And please help me to enjoy the beauty of your creation.
Amen."
May you be safe and warm and have power! Have fun!