Movie Review: Like Stars on Earth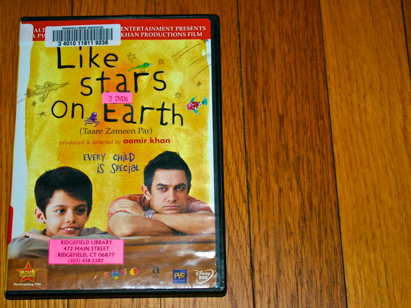 I really enjoyed this movie set in India about a child struggling with dyslexia and the art teacher who helped him overcome it with understanding, kindness, and compassion. Regardless of it's slow pace, the subtitles, and long song interludes, I give it five stars.
I was very touched by both what the boy went through and the caring that turned his story around. I shed real tears at their triumph. Loving all children unconditionally is so key! No child should be allowed to fall through the cracks; all should be helped to discover that "their purpose is what brings them happiness." Good teaching can make all the difference.