A Hymn of Thanksgiving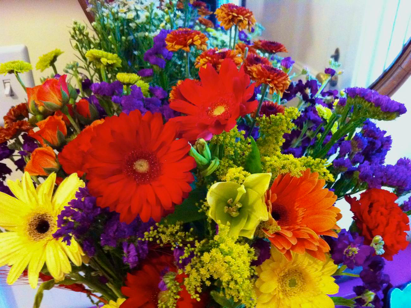 Happy Thanksgiving! I am grateful for you!
Here is one of many hymns of gratitude from the Christian Science Hymnal…
Hymn 249
O, when we see God's mercy
Widespread in every place
And know how flows the fountain
Of His unbounded grace,
Can we withhold a tribute,
Forbear a psalm to raise,
Or leave unsung one blessing,
In this our hymn of praise?
Our gratitude is riches,
Complaint is poverty,
Our trials bloom in blessings,
They test our constancy.
O, life from joy is minted,
An everlasting gold,
True gladness is the treasure
That grateful hearts will hold.