Movie Review: The Young Victoria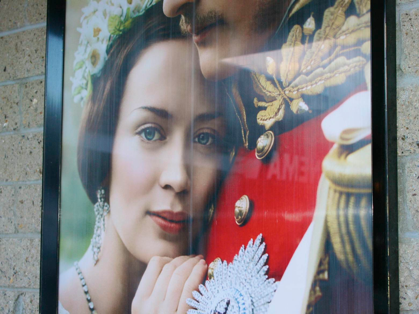 We really enjoyed this new movie about the young Queen Victoria and give it five stars. It beautifully portrays her rise to the throne at 18, and her early challenges in that role, but mostly this is about her courtship and marriage to Prince Albert. This young queen has hutzpah along with a frolicking warmth which is a winning combination.
To quote her from the movie, she's "stronger than she looks." What a wonderful role model of having it all: she is an early example of being taken seriously professionally while sacrificing neither love or motherhood in the process. Prince Albert is to be commended as well for not trying to control nor manipulate her, gently supporting her to learn to trust herself and her capabilities.
This extremely well cast film exudes all this effortlessly and much more, making us want to watch other films of these characters to see how they compare. It is a joy to watch; I hope you get to see it!