My 20th Wedding Anniversary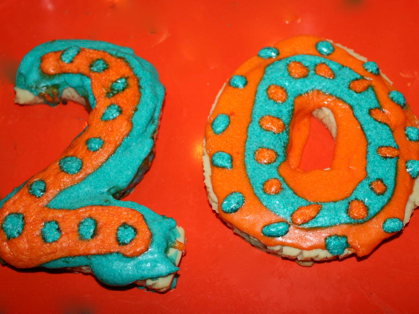 I had a wonderful day. It helped that we had no big expectations of it. We needed to take my 12 year old to a poetry workshop which was followed directly by an activity another mother was going to drive her to. This meant we needed to drop her off 45 minutes from our home at 12:30 to be picked up at 6:00. Both my husband and I cleared our calendar to spend the afternoon with one another in that intervening time. As far as we planned, we'd have lunch together and wander around, which we rarely have the leisure to do.
So after dropping our daughter off, we went to the next town further away, and had lunch at a pleasant place called Gates (see here). You can see our meals below, nothing outrageous, but we had a nice time. We didn't talk like newlyweds, we talked like a couple that has been married for twenty years. We had a lunchtime wedding so it seemed appropriate that we were celebrating again at that time. We laughed to remember that the minute when bride and groom kissed, the northern half of New York City where we were lost power…
Afterwards, we window shopped, which in 15 degree weather entailed leapfrogging from one shop to another. I find it amusing to take photographs of interesting things instead of buying anything. You can see photos below of some of what we saw. We remembered picking out our wedding china and agreed we should use it more often. We enjoyed viewing good colors and handsome design.
Before picking up my daughter we went to buy frames (on sale) at Jerry's Artarama (see here) for the upcoming show of my artwork. My husband was very supportive of this venture, believing in my talent and success in a genuine and heartwarming way. Fastidious, he insisted on archival glass instead of inexpensive plexiglass.
Upon entering our home, we discovered our celebration was not over! Our children had made us dinner, and those wedding dishes were on the table along with a bonfire of candles. They even made us cut out frosted sugar cookies in shapes of 20… We were so surprised and delighted! Chilled Martinelli's, tilapia and whole wheat pasta with homemade alfredo sauce, tangerines, and boursin on crackers… What amazing children we have! They – all three – had been planning this all along, all doing part of it. We were so touched!
Hear my satisfied sigh, and enjoy the photos below in chronological order…