When Not to Call 911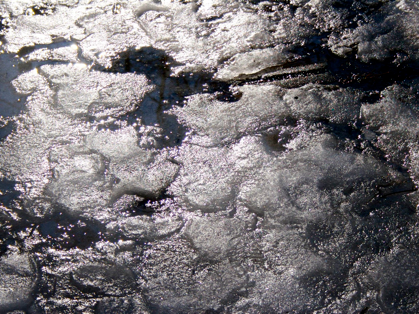 I am my church's representative to our local clergy association.  We had our meeting yesterday and I wanted to share one of the things I learned there in case it may someday help someone.
A woman woke up in the middle of the night and her husband was stone cold dead next to her.  He must have been dead for hours.  Frantic, and not knowing what to do, she called 911.  They came and tried to resuscitate the body, taking it to the hospital where $25,000 worth of tests were performed as standard procedure to avoid litigation. This cost was passed on either to her or more likely our government.
What I learned is that in a case of obvious death, one is to call a coroner and not 911.  I'm pretty sure I would not have thought of that.  God forbid any of us ever need to know such a thing, but if we ever do, it would be better to know, than not.