How to Make Frizzled Leeks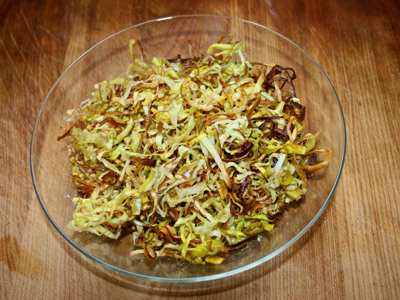 This is what we call "frizzled leeks."  The photos below show the steps in making them.  
Slice clean leeks and use your thumb to break them apart.

Roast at 250˚F for an hour with a tablespoon of olive oil per pan of leeks.

Toss them in salt when they are done cooking. 
Some people like the really brown ones the best. These are a crunchy, salty snack when you are finished.  They will last in the refrigerator supposedly up to a week but they are gone before then at our house.