Movie Review: Slumdog Millionaire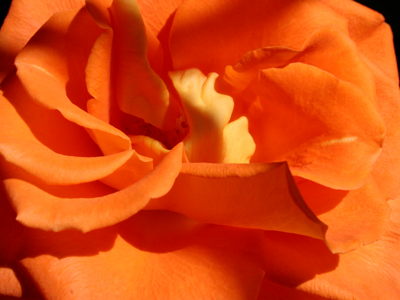 I liked this movie and give it 4.5 stars.  It was at once unvarnished and polished, sad and triumphant, disturbing and empowering, straightforward and complex. 
The restoring power of love was contrasted with the challenges of brotherhood. There was so much to take in, a second viewing would yield more layers of content. It was both refreshingly different from what Hollywood puts out, as well as intensely raw in an unusual way.  
Showing the conflicts of human nature and the extreme plight of poverty, we are left with gratitude, not only that our difficulties are so simple, and our resources as stable as they are, but also inspired by what the human spirit can overcome.