Bits and Clips for December 2020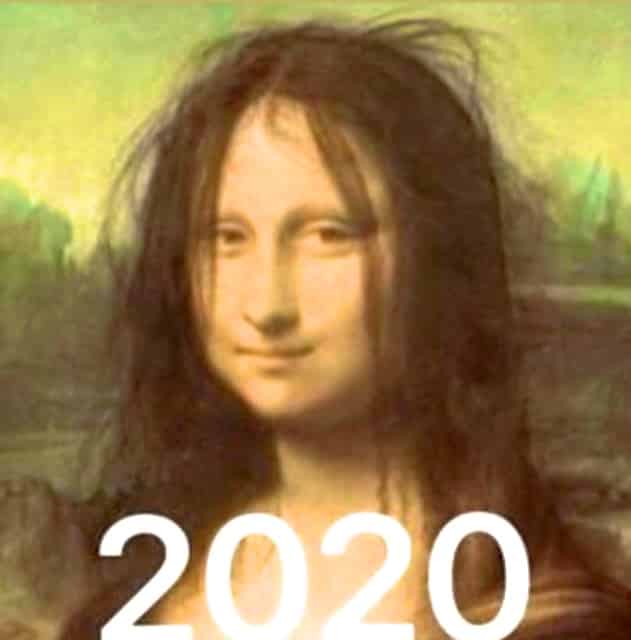 This Bits and Clips post is a monthly feature on this blog of the best that I read, saw or heard on the internet during the month. I hope you find something in these many links, memes, photos, quotes, paintings and photographs that inspire, encourage, amuse, admonish, engage, advise, educate, find beautiful, or intriguing:
Art:
Magical Ice-Skating Video From Northern Finland Wows Viewers
Figure Skating Duo Perform To METALLICA "Nothing Else Matters"
Photography:
Best of 2020: Top 60+ Photographs From Around the World
Spirituality:
NIH Director Tells Churches To Do The 'Altruistic, Loving Thing' And Stay Closed
What about the science in Christian Science?
Spiritual Highlights and Insights from 2020
Ideas:
What the Night Sky Would Look Like If the Other Planets Were as Close as the Moon
In Denmark, Empathy Is Taught As A School Subject That Kids Must Learn From A Very Young Age
It's not just an election that divides America, it's where to go for facts
Mark Shields and the Best of American Liberalism
Teresa Thayer Snyder: What Shall We Do About the Children After the Pandemic
Autonomous Vehicles Take Another Big Leap
Kamala Harris Deserves a More Important Job
How to Set Achievable Goals: Step by Step Guide
Farmers' protests in India are not just about land rights. They're about our very identity
Will You See The 'Christmas Star' On The Solstice? Why 2020's Longest Night Of The Year Is Unique
Dear Joseph Epstein, BA – Your Time is Done
Supreme Court Shuts Door On Texas Suit Seeking To Overturn Election
Online misinformation is rampant. Four tips on stopping it.
Chuck Yeager, Test Pilot Who Broke the Sound Barrier, Is Dead at 97
Advanced Gratitude Journaling: 5 Practices for Increased Happiness
Books:
The real deal: Nonfiction books our readers loved in 2020
See the world differently with the best fiction books of 2020
Stacey Abrams has written 8 romance novels. Now her fellow authors are raising money for Georgia Democrats.
The Ten Best History Books of 2020
Movies:
25 Feel-Good Films You'll Want to Watch Again—and Again
Does it matter if "The Crown" fictionalises reality?
With 'Soul,' Pixar animator finds an outlet for life's big questions
Poetry:
55 Great Rumi Quotes to Give You a More Positive Outlook on Life
Poems to remind us of our strength during quarantine
Hope:
In Historic Move, Biden To Pick Native American Rep. Haaland As Interior Secretary
In Denver, Residents Agreed to Disagree
After 250 years, Native American tribe regains ownership of Big Sur ancestral lands
Pulling together: Lessons from first all-Black high school rowing team
Court Rejects Trump's Arctic Drilling Proposal in Victory for Polar Bears and the Climate
Air Force graduates its largest class of female test pilots and engineers in history