Reading Challenge for 2021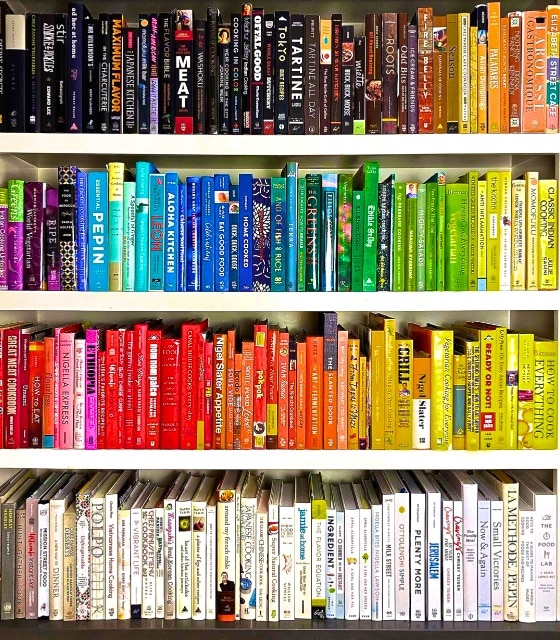 I hope more of you than ever participate in our Reading Challenge for 2021.
Thanks for your feedback on what you wanted to see on this year's challenge; your input helps make sure it works for all of you who want to participate! We've changed it up a bit to keep it fresh and relevant.
As usual, you get to choose what to read in each category, and the breadth of the list guarantees a well rounded reading life, one that bears joy, lively interest, and fruit.
Print this list off, or cut and paste it into a document of your choosing. Then fill it in with what you've read as the year progresses. If you are like me, a book might fit in more than one category, and part of the fun is deciding where it best belongs, considering your other reading.
Join me in this and let's have fun reading and recommending books to each other!
Reading Challenge for 2021:
(Yay!) Favorite Books of the Year (also listed in their category):
1.)
2.)
Fiction (substancial):
1.)
2.)
3.)
4.)
Fiction (breezy):
1.)
2.)
Romance:
1.)
2.)
Historical Fiction:
1.)
2.)
Mystery (Fiction):
1.)
2.)
Black Lives Matter (Fiction)
1.)
Pulitzer Prize Winning Fiction:
1)
A Book about Books (Fiction):
1.)
General Nonfiction:
1.)
2.)
Historical Nonfiction:
1.)
2.)
Graphic Nonfiction:
1.)
Nonfiction about a Woman or Women:
1.)
Black Lives Matter (Nonfiction):
1.)
Empowerment:
1.)
Essay:
1.)
Memoir:
1.)
2.)
Biography:
1.)
Poetry
1.)
Cookbook:
1.)
Art:
1.)
Religion or Spirituality:
1.)
Science or Nature or Sustainability:
1.)
Taking Place Outside Your Own Country:
1.)
2.)
3.)
Series:
1.)
2.)
3.)
Professional Development/ Pursuing Interests:
1.)
2.)
3.)
Older Books (Prior to 2000)
1.)
2.)
New Books (2019- 2021):
1.)
2.)
Books Recommended by Someone You Know:
1.)
2.)
Secondhand Books or Loaned to You:
1.)
2.)
Library Books:
1.)
2.)
(Note: Neither of these photos of bookshelves are mine. They are both of cookbook shelves of people I follow on social media.)