Bits and Clips for November 2020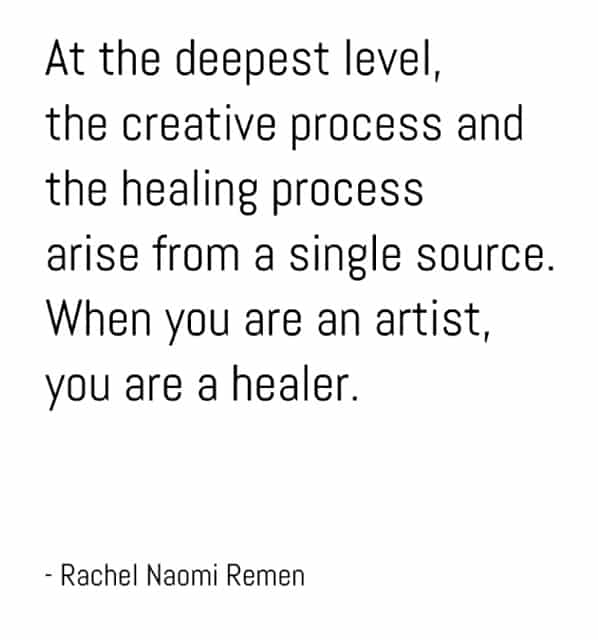 This bits and clips post is a monthly feature on this blog of the best I've seen, read, or listened to on the internet in the course of this past month. This November edition was supplemented by an election one earlier in the month.
I hope you find something in these links, paintings, photographs, and memes that is interesting, encouraging, thought provoking, and growth inducing:
Art:
Clarence Porter – A Colourful Outlook On Life
One Voice Children's Choir: Memories
Bookbinding at Home: Stitching A Coverless Journal
Spirituality:
THE LORD'S PRAYER – Andrea Bocelli
Nothing can deprive you of generosity
Ideas:
Rethinking perspectives on American criminal justice
Nine Nonobvious Ways to Have Deeper Conversations
An 'Electrifying' Economist's Guide to the Recovery
Is gratitude the secret of happiness? I spent a month finding out
Tips for Adulthood: Five Reasons to Keep Walking
How Gratitude Changes You and Your Brain
Alexandria Ocasio-Cortez on Biden's Win, House Losses, and What's Next for the Left
The Gift and Power of Emotional Courage
Four Tips on How to Stop Comparing Yourself to Others
How Do I Deal With Cheating in the Age of Zoom?
'How Did We Not Know?' Gun Owners Confront a Suicide Epidemic
SpaceX Crew Docks at the International Space Station
Books:
When New York's Strand Bookstores asked for help, 25,000 online orders flooded in
100 Best Fantasy Books of All Time
Movies:
The Queen's Gambit and the Dangerous Myth of Drug-Induced Genius
Food:
How the Potato Changed the World
and Hope:
Life Lessons from a 97-Year-Old Lobsterman