Bits and Clips for May 2020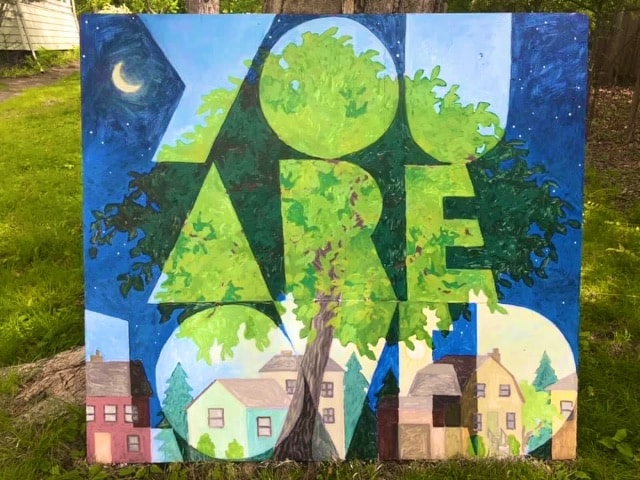 This Bits and Clips post is a monthly blog feature where I share the best that I saw, read, heard or watched on the internet that month. I hope you find something in the links and many memes here, that inspires, educates, challenges, encourages, sobers, motivates, humors, or intrigues you.
Art:
The art of being alone: how Friedrich, Hopper and Gauguin paint isolation
Spirituality:
Sheltering in God | David Jeremiah
Bringing Our Prayers to the Threat of Contagion
Ideas:
How to Have a Fun Conversation Again
The Trump Administration Is Reversing 100 Environmental Rules. Here's the Full List.
A 3-Step Cure for Digital Packrats, and How to Know If You're One of Them
3 Simple Habits That Will Boost Your Productivity
Simple Living Manifesto: 72 Ideas to Simplify Your Life
Finding Purpose In This Pandemic: Use This Crisis To Reset Your Life
Books:
What Happens to Powell's Books When You Can't Browse the Aisles?
Better Than Before by Gretchen Rubin | Top 5 Takeaways (ANIMATED)
Movies:
34 Movies, Docs, and Series to Educate and Inspire During COVID-19
Food:
Lentil Soup with Turnips and Dill
Poetry:
and Hope:
Founder of Bob's Red Mill Natural Foods transfers business to employees
This African champ spells success e-m-p-a-n-o-p-l-y
Don't Be Afraid to Fall: Brené Brown Addresses The University of Texas at Austin's 2020 Graduates