Sunrise, Sunset (New Poem by Polly Castor)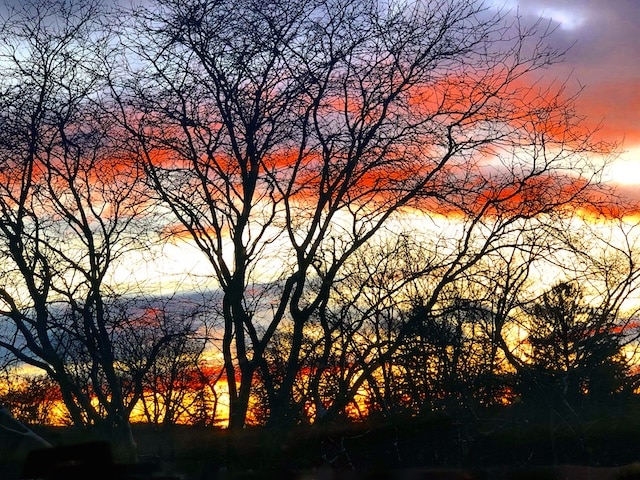 Sunrise, Sunset
A diurnal dance
in arched rotation
up, over, and down
the other side
drama in, drama out,
quotidian in between.
The sun shines on the same,
steadfast in its
output and perspective,
unmoving from its home,
where it is
perpetually noon.
But the overlay
or interference on the
earth's countenance
is ever-changing
random ripples
of temporal time
and atmosphere
cast randomly across
a stalwart, revolving orbit.
Those clouds never
effect the sun
but the sun can
totally alter them
into astonishing radiance.
And what are we but bits of
reflected consciousness
objectively watching
as the light
essential for our life
refracts and vivifies
as it graces our day?
I have to hypothesize
that the reason
is for sheer delight.
I'm so small but I think
a larger Mind originally
set this planet
in its course
and knows everything
while somehow
never materially sees
all this glorious
display of color.
That Mind is actually
like a sun itself–
the light of all
life-giving creation–
presiding over
an infinite matrix
of combinations
calculated for
spectacular splendor
while just
shining on and on
as an immutable constant,
empirically unaffected.
There are many layers
of marveling here
that we get to savor,
ponder, and experience.
Meanwhile, Mind
governing every effect,
will shine through
any of our ephemeral,
metaphorical clouds
unobscured, maybe even
transforming them
into momentary beauty
before they inevitably
disappear.
by Polly Castor
12/08/19