The Enchanted April (Book Review)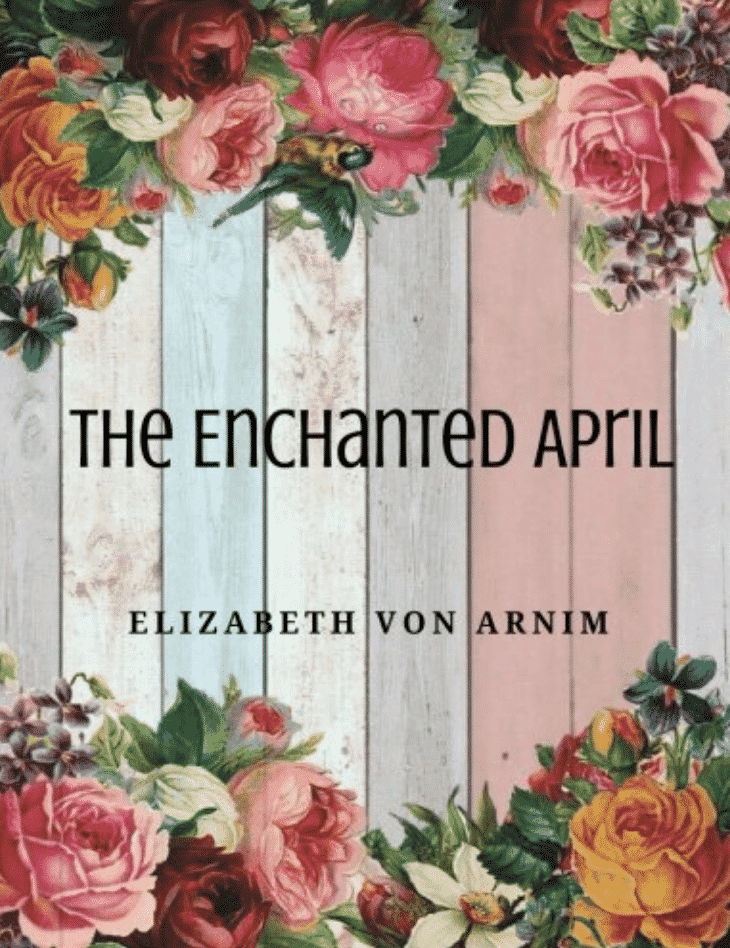 I'm closing in on the last month for finishing my Reading Challenge for 2018, and needed to read a book written in the 20th century. I'm so glad a woman in my book club recommended this one! Most of us saw and adored the movie– a jewel made in 1992– but I had never read the original book before, which was written in 1922.
The Enchanted April is a delectable story of four English women vacationing in a rented medieval castle on the mediterranean in April, a place festooned with wisteria and gardens galore. The women begin the story rather drearily, and end it refreshed, resuscitated, and relaunched into a better life.
This is one of those rare stories that doesn't resort to breaking the ten commandments to be interesting. The plot is simply that they became more true to themselves as they lapped up beautiful surroundings, and I can't think of what would be more engaging to read and imagine. I want to go visit myself!
Reading this slim novel makes me want to see the movie again too, which I also heartily recommend, if you have not seen it.
I hope you will find some time to read this short little treasure of a book– or give it as a gift– for you will be glad you did. I give both the movie and the book 5 stars.
Spend some time in this story, and you'll come away feeling like any problem in your life just needs a little more love applied to be instantly solved.