Summer is Waning at the Quarry Swimming Hole (Photos)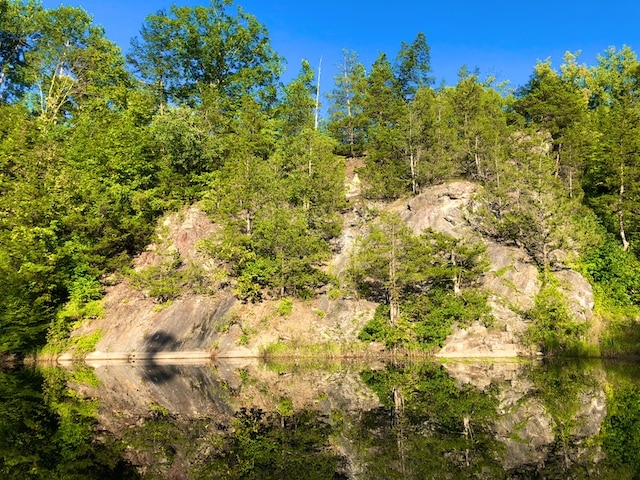 Well, I am told this past Thursday was our last hot day this season at our Quarry swimming hole. I love this place; it is like a sanctuary for me. This summer, I did get a few of you blog readers here, but not as many as I had hoped, due to about six weeks of rain. Still, our membership in this close but tucked away place was worth it, and I'll still return this fall for some non-swimming time to read and to pray.
I often seem to want to capture this place on my iPhone, and this post shows the little reflection studies that have caught my eye, as well as a couple spectacular clouds, and in the last two photos below, another great sandcastle made by the kids there. Also see photos of the quarry this summer here in my Fourth of July post ,and later, see our daughter and me floating there in this gratitude post.  I thank God often that this beautiful escape of a place is in my life, so close by,and that it completely transports me to a better version of myself every time I visit.
To swim in this water's reflection is bliss!