Be You Faithfully (Jen Hatmaker Quote)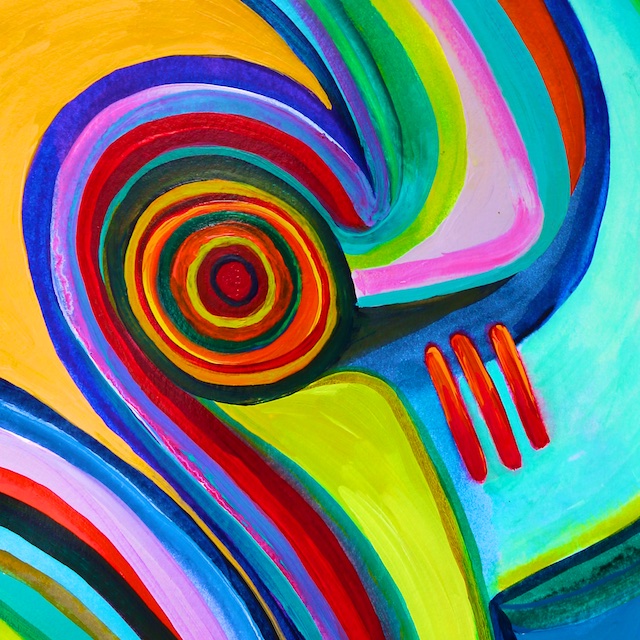 "We like people to be one thing. We struggle to hold two ideas in our heads at once, insisting the tension should be feared or rejected or insulted. Funny AND serious? Satirical AND justice oriented? Pastoral AND prophetic? Affirming AND faithful? Committed AND doubtful? How dare you.
I have learned to be exactly who I am: nuanced, more than one thing, sometimes sanctioned, sometimes not, exactly who I really am…& faithful. I will be a faithful Jen Hatmaker & let it stand. It is not my responsibility to defend or explain myself. I don't have to emulate other people that fit the narrative a bit more tightly. My job is to show up truthfully & be faithful.
Those of you waiting for permission to be nuanced, wondering if the fullness of you has a place: the best offering you can give this world is your entire true faithful self. It isn't your job to explain that or clean it up for marketing. It isn't your responsibility to diminish a wonderful part of yourself because it doesn't fit the norm.
When we obscure very real parts of us & lead with what will be more readily received, it feels thin. It reads anemic. It sounds like platitudes & cliches & fiction. I can tell when someone is resorting to tropes & Christianese & approved vernacular. I can certainly tell when I've done it.
So give it all. Be whole. Include your weird humor & doubts & failures & questions & divergent ideas & don't hold back & don't puff up & don't polish. Be more concerned about being honest than admired. Resist self-preservation & embrace revelation, because the world is looking for someone to tell the whole truth. No one needs another slick, prepackaged messenger designed for Instagram quotes.
There is room for you, exactly how you are, & anything less isn't good enough. You're cheating everyone. Stop being afraid. Time to show up, as you are, all of you.
Be you…faithfully. And let it stand."
by Jen Hatmaker