Bits and Clips for October 2017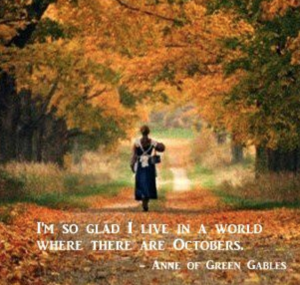 This is a monthly feature on this blog where I share the best that I read, listened to, watched, or saw on the internet during the month. I hope you find something here that is helpful, interesting, enlightening, or inspiring. The links below are compartmentalized by topic for your convenience:
Art:
How is Your Art Like Orange Juice?
How Helen Frankenthaler Pioneered a New Form of Abstract Expressionism
Introducing The Top 5 Winners of This Year's Pastel 100 Competition
Drawings that Show the Beauty and Fragility of the Earth
Photography:
Photos of a Wedding on Mount Everest 
Spirituality:
Christian Science Resistance: Still Standing Porter at the Door of Thought
Ideas:
This Airbnb Alternative Lets You Vacation in Modernist Homes Designed by Famous Architects
Ron Shaich: Panera's Success Comes Down To These 3 Things
How to Break Hearts and Risk Losing Everything
The unfeathering of the nest as my son leaves for college
With Love, From the Naked Ladies in Goggles
Night walks with my teens (who are about to leave me)
The Family Making Billions from the Opioid Crisis
Working to Disarm Women's Anti-Aging Demon
How a new era of astronomy will ride on gravitational waves
The anti-Washington: College group offers a model for debating politely
Miss These Guys Yet? You Betcha
Beware Online "Filter Bubbles"
Books:
Reading List: Books to Base Your Life On
How And Why To Keep A "Commonplace Book"
This Simple Note-Taking Method Will Help You Read More (and remember what you've read)
A new study shows that students learn way more effectively from print textbooks than screens
Movies:
'Loving Vincent': a big-screen tribute, painted by hand
Food:
This Tiny Country Feeds the World
Poetry:
Hope:
An 82-Year-Old Broke the Appalachian Trail Age Record
St. Louis, Long a Coal Capital, Votes to Get All of Its Power From Clean Sources
Former Presidents Enjoying Each Other
Tesla aids Puerto Rico in relief efforts, sends Powerwall systems to help restore power