Ways to Improve Your Life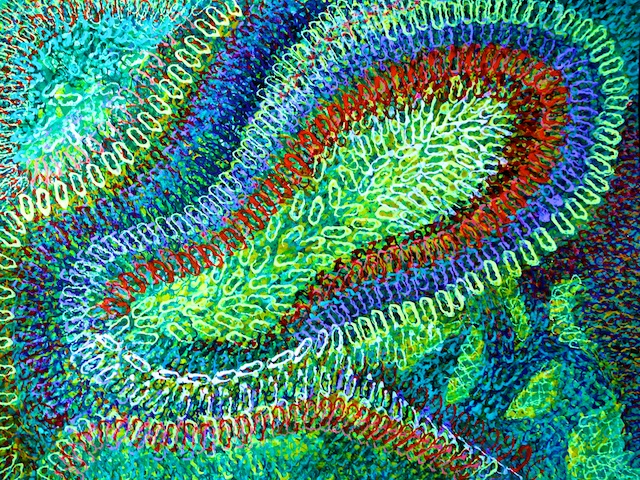 Here is a cursory list of simple ways to improve your life:
Magnify the good.

Plan your day the night before.

Intentionally learn something new each day.
Stop complaining.
Do more self-care.
Own and exercise your creativity more.

Write down your gratitude each day.

Track every cent you spend and keep your budget.
Be sure to do something you enjoy everyday.

Eat more vegetables and drink more water.

Identify yourself only in positive terms.

Focus on what you want to be doing more of.

Get up a little earlier to have some quiet time by yourself.

Read some on a good book–one that requires effort– each day.

Ask yourself: "Is this the best use of my time at the moment?"

Identify things you have been tolerating and fix one each day.

Concentrate on right now; don't get distracted by the past or the future.

Work at least a bit each day on your most important goal.

Do "morning pages" or write regularly in a journal or diary.

Stop multitasking. Do one thing at a time.

Laugh often and smile lots.

Curb screen time.
Keep only what is useful, what you love, and what bring you joy.
Do something you have been avoiding.
Get enough sleep and be sure to have breakfast.
Walk at least 10,000 steps a day.
Make wise choices and intelligent decisions.
Don't compare yourself to others.
Give praise and approval.

Refuse to be willful.

Remember that you already include everything you need.

Be the love you wish to see expressed.
Expand your thought to include more good.