Guns: Let's Look at Some Numbers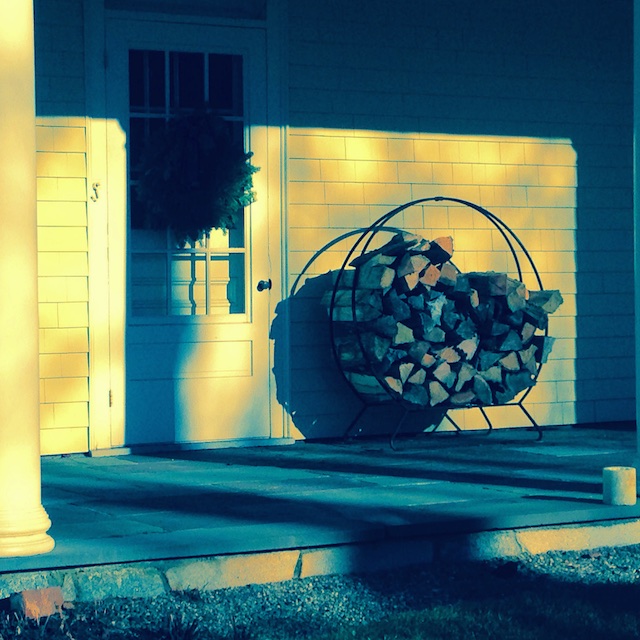 I had a nice weekend. The weather was lovely here and you can see in this post two photos I took in the last couple days; the light was particularly beautiful and cast some remarkably blue shadows. But some numbers I read cast a blue shadow of another kind.
An article by UpWorthy confirmed Neil DeGrasse Tyson's statistics when he articulated three facts I think need to be heard. I cut them directly off of his original post for you to ponder below.
(I had planned to share these this morning, before I even knew President Obama was to address the nation last night about the recent shootings in California. So I'll just add that I appreciated his comments very much, especially since our next door neighbors are Muslims.)
Here are Neil Degrasse Tyson's three concise sets of paired facts:



I am not claiming I know the answer to this horrible state of affairs, and I do not want to debate solutions here. But can we stop acting like we don't have a problem? Can "both sides" agree to that as a first step, please?