Bits and Clips for November 2015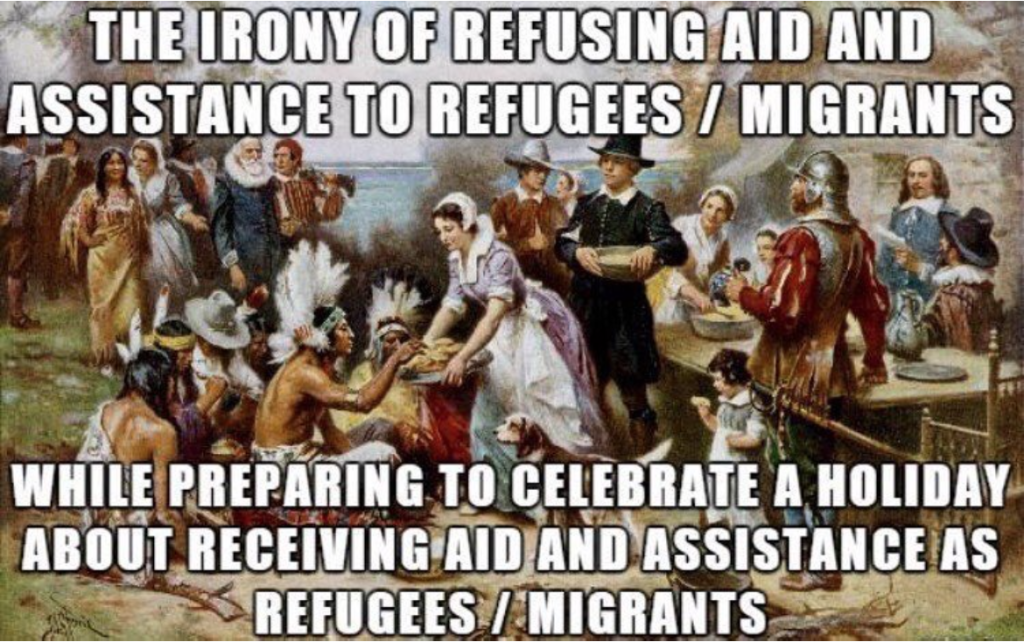 This post is a monthly feature on this blog of the best articles, podcasts, and videos that have come across my desk. I hope you find something inspirational, informative, interesting, delicious, thought-provoking, or enlightening in these links:
Art:
How Creativity is Helped by Failure
Photography:
World's Driest Desert is in Bloom
Video clip: A Portrait Session with a Twist
Spirituality:
My Part in Controlling Terrorism
Gratitude and the Healing of Cancer
Ideas:
Muslims Around the World Condemn Terrorism
Jamming with Your Toddler: How Music Trumps Reading for Childhood Development
A Venture Capitalist Searches for the Purpose of School: Here is What He Found
Letter to Van Gogh on Fear, Bravery, and How to Break Destructive Patterns
Warning Against Utilitarian Trends in Higher Education
Podcast: Always Go to the Funeral
Erich Fromm on the Art of Loving and What is Keeping Us From Mastering It
On the Longest Hiking Trails, a Woman Finds Equal Footing
Video clip: I am Not Black; You Are Not White
Everything You Need to Know About the New SAT
The 'Sharing Economy' is the Problem
How Twisted Early Childhood Education Has Become
Why are More Businesses Shunning Thanksgiving Day Sales?
Why My State Won't Close its Doors to Syrian Refugees
Video clip: IKEA Christmas Commercial a Wake Up to Parents
ISIS and Islamic Extremism: Where Did it Come From and How Do We Respond?
Kathryn Johnson was a STEM Trendsetter Before There was STEM
How to Stand Guard to Stop Senseless Violence
Books:
Three Excellent Children's Authors You May Not Have Heard Of
Food:
Costco, Trader Joes, and Whole Foods Won't Sell GMO Salmon
Recipe: Italian Roast Potatoes
Nation's First USDA Certified Fast Food Restaurant Opens
Recipe: Lemon bars with Olive Oil and Sea Salt
Poetry: